The Armando Diaz Experience
---
Location

1501 N. Kingsbury St.




Chicago

,

IL

60642

United States

+ Google Map
---
Chicago's longest running improvised comedy show, The Armando Diaz Theatrical Experience Movement & Hootenanny, aka, The Armando Diaz Experience, is a two-act "long-form" improvised show in which a monologist tells personal stories that provides the inspiration for the resulting scenes by that night's cast. Each Monday night the cast features some of the very best improvisers in Chicago alongside special guest celebrity monologists.
Founded by Adam McKay (SNL, Anchorman, Talladega Nights), Dave Koechner (Anchorman, Thank You For Smoking, SNL) and Del Close (iO co-founder) The Armando Diaz Experience is iO's longest running show and a landmark of comedy in Chicago.
Theatre Week Performances:
Monday, February 17 – 8:00PM
BUY TICKETS NOW
Or call the box office at (312) 929-2401
Or visit the box office in-person at the iO Theater. Box Office Hours: Mon – Sat 9 AM – 10 PM, Sun1 0 AM -10 PM
Use promo code: CTW20
To view other Chicago Theatre Week offers, click here.
---
Learn more about the area
Venue
Widely considered to be the premier venue for long-form improvisational performances and classes, the iO Theater (formerly known as the ImprovOlympic Theater) was founded in…
Neighborhood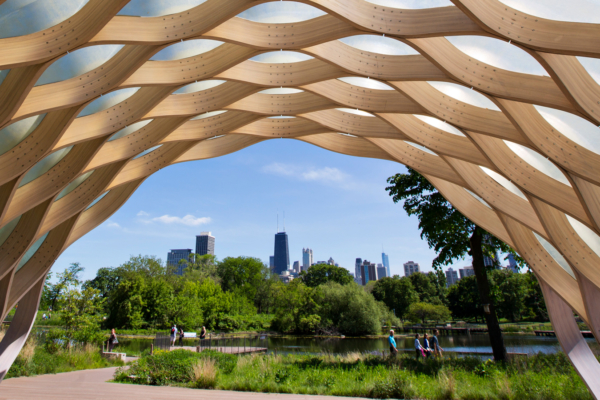 Why we love it This picturesque neighborhood is a nature lover's dream — manicured gardens, a hidden lily pond, a historic indoor botanical garden, and…
Learn more about the area
Venue
Widely considered to be the premier venue for long-form improvisational performances and classes, the iO Theater (formerly known as the ImprovOlympic Theater) was founded in…
Neighborhood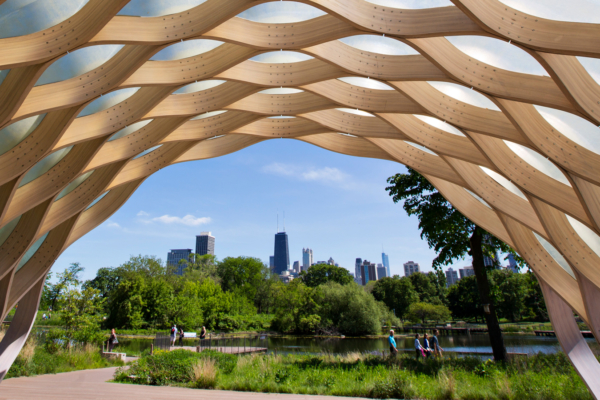 Why we love it This picturesque neighborhood is a nature lover's dream — manicured gardens, a hidden lily pond, a historic indoor botanical garden, and…