---
Presented By

Broadway Factor NYC

Location

Victory Gardens Theater

2433 N. Lincoln Ave.




Chicago

,

IL

60614

United States

+ Google Map
---
Please note that some performance times are sold out of the value-priced tickets.
How did Nancy Pelosi become the first Woman Speaker of the House – and perhaps more importantly, how has she managed to stay there? A woman about whom everyone has an opinion, and yet who almost no one truly knows, tells her personal story and political journey while trying to balance the forces of extreme left and extreme right, using all her power to preserve that rarest of rare birds in the D.C. of this moment – consensus. That is, until that brand of consensus fades into the rear-view mirror. This up-to-the-minute, galvanizing piece is not just about Madame Speaker herself, but about the convulsive political climate we currently find ourselves in. Told with wit, irony, emotion and leavening doses of humor, The Adult in the Room is no mere history lesson, but a reflection on where we are, and how we got here. She is reviled. And she is beloved. And she has captured the attention of a nation. Nancy Pelosi's rise to become America's first female Speaker of the House has been historical and controversial. Everyone knows Nancy. Yet, few really know her. This is her story.
Theatre Week Performances:
Thursday, February 13 – 8:00pm
Friday, February 14 – 8:00pm
Saturday, February 15 – 2:00pm and 8:00pm
BUY TICKETS NOW
Or call the box office at 773-871-3000
Or visit the box office in-person at Victory Gardens Theater. Box Office Hours: Tues – Fri 1 PM – 6 PM, Sat 12 PM – 6 PM, Sun 12 PM – 4 PM
Use promo code: CTW20

To view other Chicago Theatre Week offers, click here.
---
Learn more about the area
Neighborhood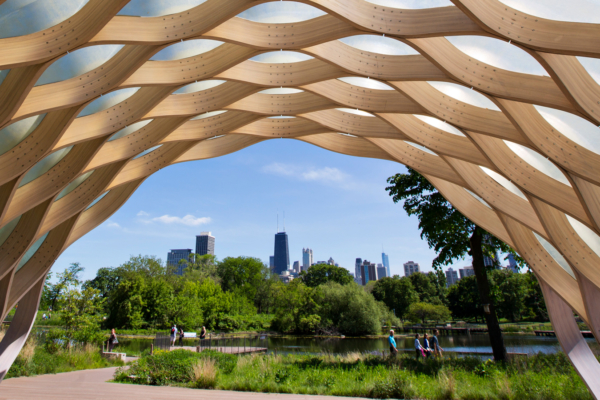 Why we love it This picturesque neighborhood is a nature lover's dream — manicured gardens, a hidden lily pond, a historic indoor botanical garden, and…
Learn more about the area
Neighborhood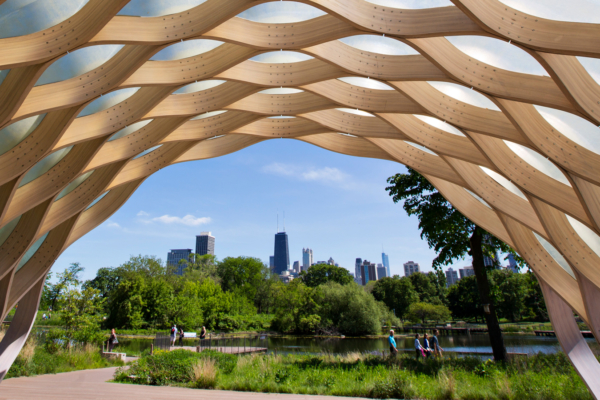 Why we love it This picturesque neighborhood is a nature lover's dream — manicured gardens, a hidden lily pond, a historic indoor botanical garden, and…