The 3rd annual Jerk, Seafood & Vegan Fest (JSVFest)
---
The 3rd annual Jerk, Seafood & Vegan Fest (JSVFest), one of the most anticipated and talked about food festivals, is closing out summertime in the city. Be prepared for a transformative experience that will bring the flavor and sounds of the Caribbean to the South Loop's Green Space on Chicago's Near South Side.
The festival runs two days, Saturday and Sunday, September 7th and 8th at Park 540, located at
2401 South Federal Street with entrance at 2400 South State in Chicago South Loop, Illinois 60616.
The JSVFest is a food lover's carnival with some 30 jerk, seafood and vegan vendors to satisfy the taste buds of all food lovers. Food bloggers, editors and chefs are all invited to experience popular restaurant chefs cooking up island favorites like jerk chicken, beef patties, grilled shrimp or lobster and vegan jerk wraps. Plant-based foodists will enjoy a variety of Jamaican vegan and vegetarian delights like ackee, callaloo, gluten-free boiled dumplings and the island staple of all Caribbean dishes, coconut rice and peas.
Headlining this year's food celebration is reggae dancehall superstar, Busy Signal, who has produced hits with No Doubt and Stephen Marley, is currently on a world tour and was rescheduled from the July 4th Festival of Life. Busy Signal loves his fans and wants to give them an unforgettable show. He will be taking the stage on Saturday, September 7 at 8:00 p.m. Click here for a sample of his music and here for his invitation to you.
Chicago music fans will love the festival's September Steppin' Soiree featuring none other than the ambassador of the Chicago style dance, DJ Sam Chatman and radio personality Ramonski LUV.
Other notable DJs and performers will be legendary House Music DJ- Gene Hunt, the Innovation Sound, Intl EDM DJ Gianni Blu, Doc Payne & the Payne Relief Smooth Blues Band, Indika Reggae Band, DJ Ringo, DJ Starchild, DJ Tyn Man and a host of other acts.
Advance general tickets range $5 to $10 and advance VIP tickets are $35. Prices will increase at the gate. Get tix and other information now at www.jsvfest.com. You may also email jsvfestival@gmail.com or call 877/973-4423 to inquire.
This Martin's International special event is sponsored by Genentech, Chicago Park District, Rogers Park Fruit Market, Boyce Sound, Wallace Broadview and others.
Press Contact:
Valerie Hill, (312) 513-4695-M
Vhill17211@yaho.com
For ticket information:
Martin's International
(312) 427-0266
Recurring every 2 days
---
Learn more about the area
Neighborhood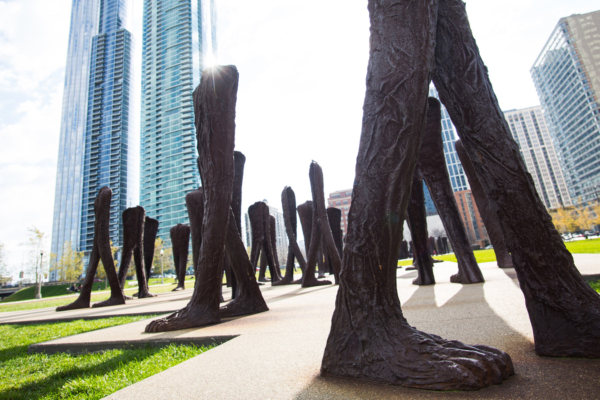 Why we love it It's home to the lakefront Museum Campus, where you'll find three of Chicago's biggest museums. Also in the South Loop, you'll…
Learn more about the area
Neighborhood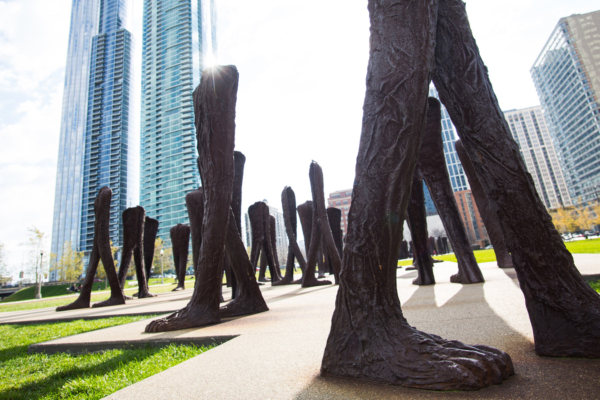 Why we love it It's home to the lakefront Museum Campus, where you'll find three of Chicago's biggest museums. Also in the South Loop, you'll…