---
Mao famously said of the Soong sisters: "One loved money, one loved power and one loved her country."
"Swan Soong" is a family drama play based upon the lives of the famous Chinese Soong sisters and their biographer, American writer and Wilmette, IL native Emily (Mickey) Hahn. Notorious for her cigar smoking brand of feminism and for her love affair with Chinese poet Sinmay Zau, she's a questionable fit for the task. The sisters struggle to run the largest country in the world during an occupation and war with good intentions that fall prey to power, wealth and deception.
The play is based on real-life people, is rich in history and contains strong 1940's-style movie characters that are fast-talking, smart, resourceful and tough women. In the world of the play, the Soong sisters fight to keep their family together to unite and build a new China. Groundbreaking! Women running the largest country in the world. The primarily Asian cast and the historical importance of the play means it is not only an interesting story, it is a story that must be told.
Doors Open: 2pm
Performance of Staged Reading: 2:30pm
Q&A following performance addressing the play and diversity in theater with the primarily Asian cast
Please Note: This is a staged reading so actors will be reading from the script with limited scene blocking and costumes.
---
Learn more about the area
Venue
The mission of the Chinese-American Museum of Chicago (CAMOC) is to promote the culture and history––through exhibitions, education, and research––of Chinese-Americans in the Midwest. The…
Neighborhood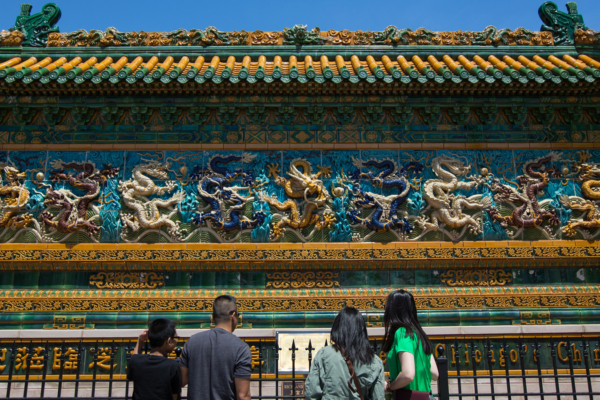 Why we love it Chicago's century-old Chinatown transports you straight to eastern Asia. Stroll through elaborately adorned streets filled with authentic grocery stores, boutiques, souvenir…
Learn more about the area
Venue
The mission of the Chinese-American Museum of Chicago (CAMOC) is to promote the culture and history––through exhibitions, education, and research––of Chinese-Americans in the Midwest. The…
Neighborhood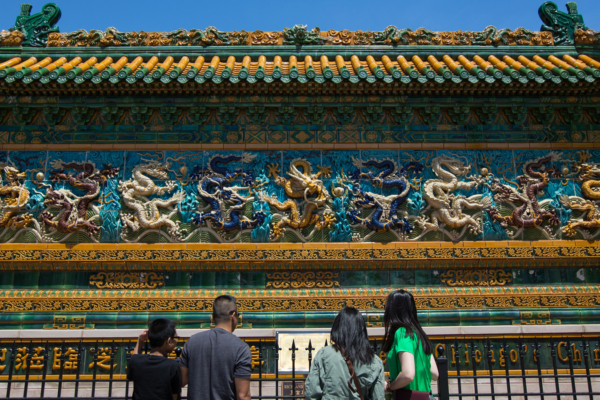 Why we love it Chicago's century-old Chinatown transports you straight to eastern Asia. Stroll through elaborately adorned streets filled with authentic grocery stores, boutiques, souvenir…