Strides For Peace, Race Against Gun Violence
---
The Race Against Gun Violence (RAGV) celebrates the life-changing work of community organizations and provides a dynamic platform for people who care about ending gun violence to connect and get involved.
This year, the 8th Annual Race Against Gun Violence returns to Grant Park on September 23 after going virtual in 2020 due to the COVID-19 pandemic.
RAGV offers a one-of-a-kind opportunity to Choose Hope and join others who share the common vision of a Chicago free from the fear of gun violence. 100% of charitable contributions go directly to nonprofit organizations dedicated to ending gun violence.
---
Learn more about the area
Venue
Proudly referred to as Chicago's "front yard," Grant Park is a public park, 319 acres located in Chicago's central business district in the Loop Community…
Neighborhood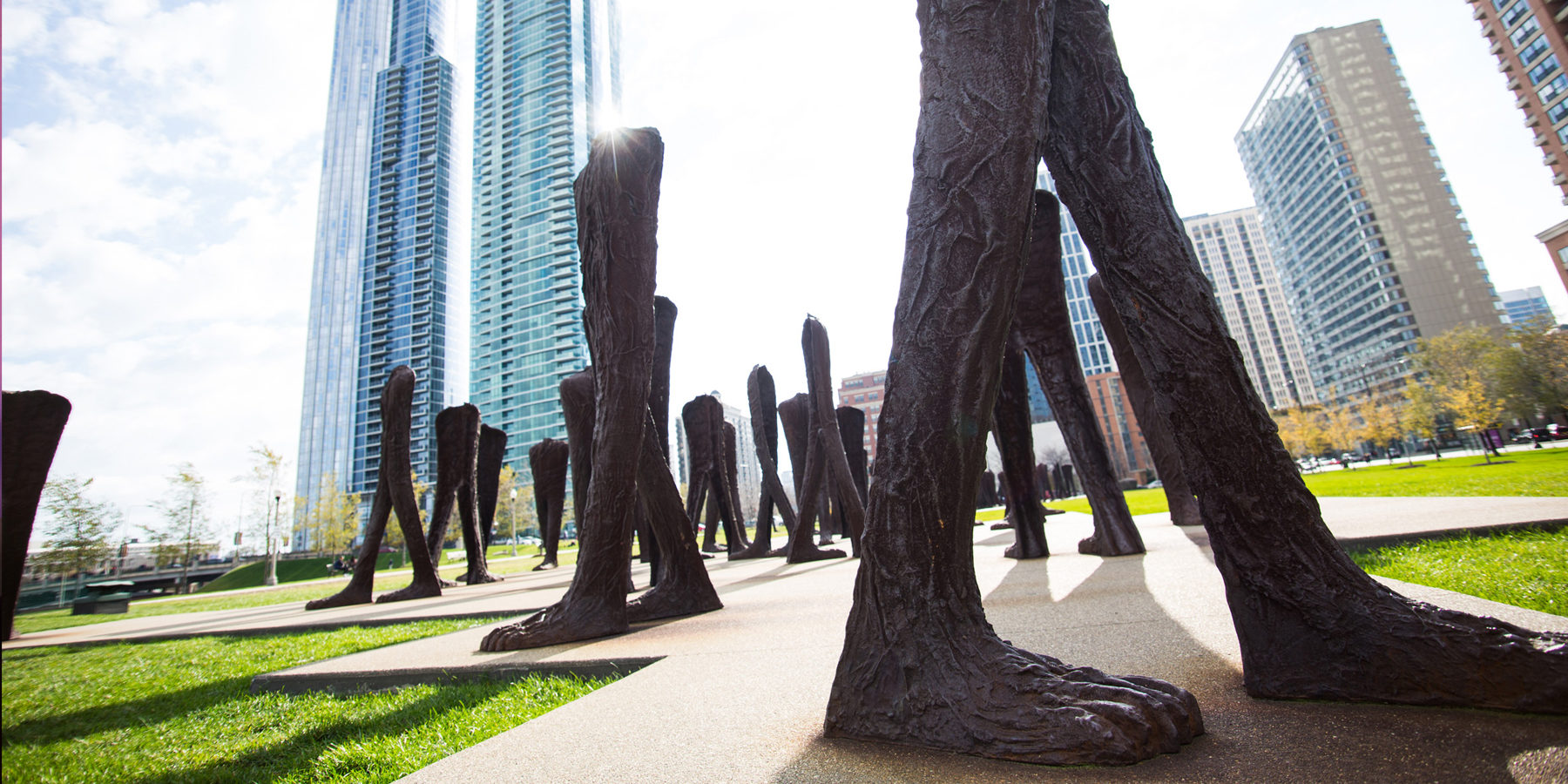 Why we love it It's home to the lakefront Museum Campus, where you'll find three of Chicago's biggest museums. Also in the South Loop, you'll…
Learn more about the area
Venue
Proudly referred to as Chicago's "front yard," Grant Park is a public park, 319 acres located in Chicago's central business district in the Loop Community…
Neighborhood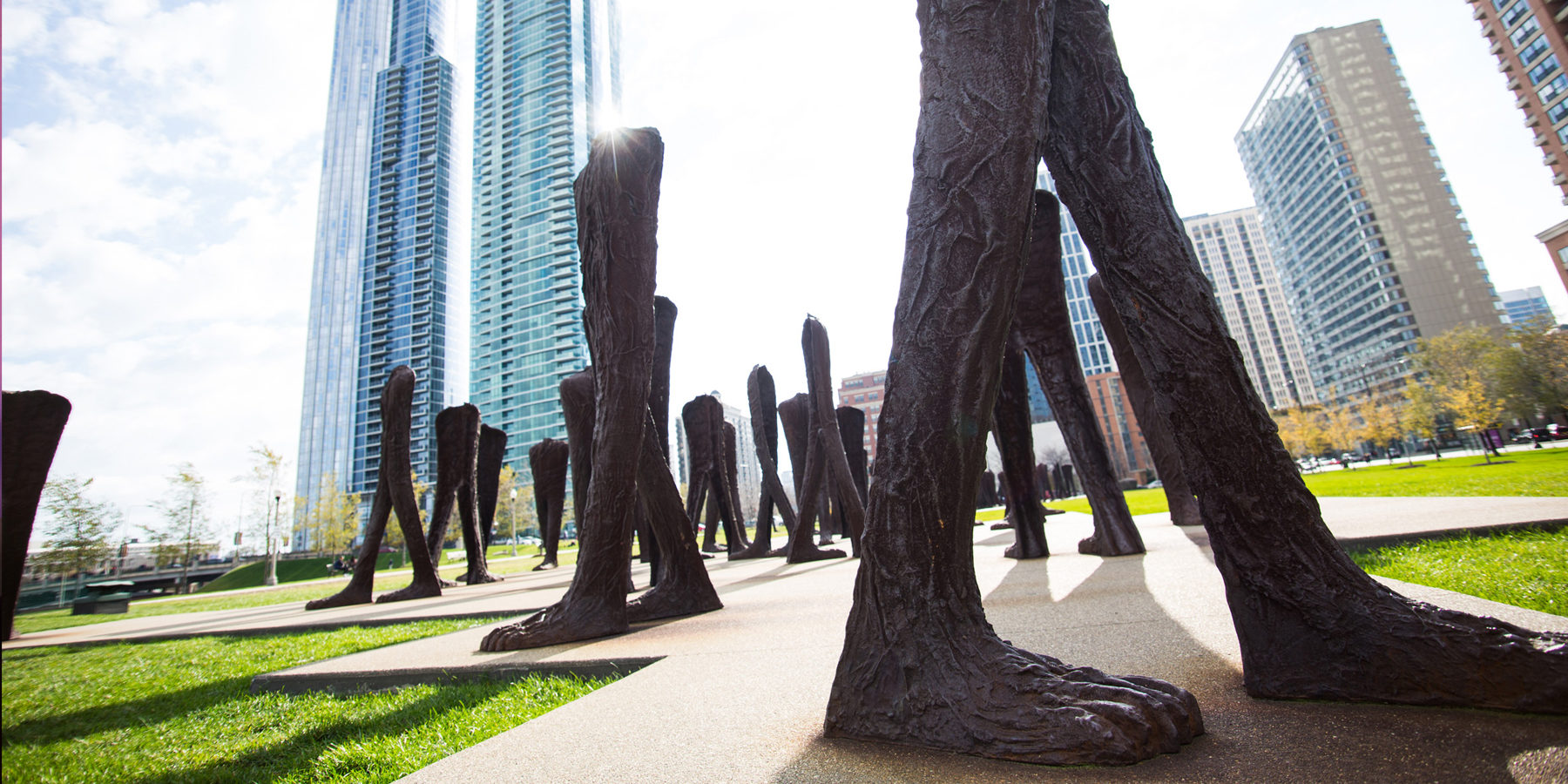 Why we love it It's home to the lakefront Museum Campus, where you'll find three of Chicago's biggest museums. Also in the South Loop, you'll…