St. Patrick's Day Celebrations
---
Celebrate St. Patrick's MONTH at the Irish American Heritage Center with 2 of Chicago's Largest Parties
Celebrate all things Irish with two of Chicago's largest St. Patrick's Day Celebrations at the Irish American Heritage Center at 4626 North Knox Avenue, Chicago.
On Saturday, March 14, it's the St. Patrick's Festival after the downtown Chicago St. Patrick's Day Parade and runs from 1pm-midnight and features traditional and contemporary Irish music, dance, food and drink for purchase, children's activities and an Arts and Craft Fair, with vendors selling Irish gifts. Visit the Library, Art Gallery and Museum for programming and exhibits, such as Irish language lessons, a genealogy workshop and a book sale.
Attendees can park near the building or be directed to a remote lot and take a free shuttle to the IAHC from 2pm to midnight. Tickets are $15 for adults, or $12 for advance purchase through March 12. Children 12 and under are free.
Highlights include:
3pm-5pm-Tim O'Shea and Friends-DIRECT FROM IRELAND
3:30-Shannon Rovers Irish Pipe Band
5:30pm-7pm-Tadhg Hickey
7:30pm-9pm-One of the Girls
9:30pm-11:30pm-The Chancey Brothers
Mayfair Theatre
1:30pm-Irish Heritage Singers
2:30pm-Rebecca McCarthy School of Dance
5:30pm-Trinity Irish Dancers
Room 304
1pm-4pm Trinity Irish Dance Lessons
Room 309
1:30pm-Murphy Roche Irish Music Club
5:30pm-Tenor Mark Piekarz
On Tuesday, March 17, the St. Patrick's Day fun continues with the annual St. Patrick's Day Celebration. Mass is celebrated at 10:30am and the party begins at Noon. Join us for music, dance, food and drink for purchase and face painting for kids. The party is from 12pm-11pm and tickets are $10 for adults and children 12 and under are free.
Highlights
12pm-1:30pm-Tim O'Shea and Friends-DIRECT FROM IRELAND
1:45pm-Trinity Irish Dancers
3:30pm-Shannon Rovers Irish Pipe Band
8:30pm-10pm-St. Stephen's Green
Tickets can be purchased by visiting www.irish-american.org or calling 773-282-7035, ext. 10.
---
Learn more about the area
Venue
The mission of the Irish American Heritage Center is to nurture and strengthen Irish culture and heritage through programs emphasizing Irish music, literature, drama, traditional…
Neighborhood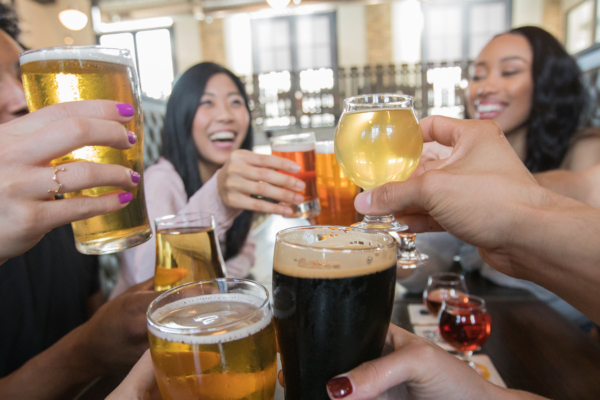 Why we love it Iconic Chicago architecture lives in Irving Park, from Victorian mansions to turn-of-the-century bungalows — some buildings even predate the Great Chicago…
Learn more about the area
Venue
The mission of the Irish American Heritage Center is to nurture and strengthen Irish culture and heritage through programs emphasizing Irish music, literature, drama, traditional…
Neighborhood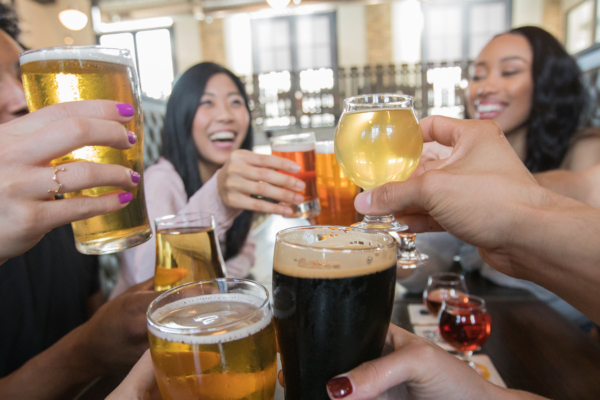 Why we love it Iconic Chicago architecture lives in Irving Park, from Victorian mansions to turn-of-the-century bungalows — some buildings even predate the Great Chicago…