---
Location

2257 N. Lincoln Ave.




Chicago

,

IL

60614

United States

+ Google Map
---
Resonant with Arthur Miller's The Crucible, Spoken Word takes place in a small community dominated by hearsay, fear, outrage, and over-reaching authority figures. On the isolated campus of a Midwest university – sex, race, and gender, collide in an epic culture war. At the center of this genre-bending drama are two undergrads – one Persian, the other Black – trying to navigate their conflicted feelings, while social loyalties, family obligations, and administrative pressures encroach on their privacy with an oppressive need to know everything about their sexual encounter gone wrong. In Spoken Word everyone will have their say, and it all turns on a single word – never spoken.
Theatre Week Performances:
Thursday, February 13 – 8:00PM
Friday, February 14 – 8:00PM
Saturday, February 15 – 8:00PM
Sunday, February 16 – 3:00PM
Thursday, February 20 – 8:00PM
Friday, February 21 – 8:00PM
Saturday, February 22 – 8:00PM
Sunday, February 23 – 3:00PM
BUY TICKETS NOW
Or call the box office at (773) 404-7336
Or visit the box office in-person at The Greenhouse Theater. Box Office Hours: Tues – Sat 12 PM – 6 PM, Sun 12 PM – 4 PM
Use promo code: CTW20
To view other Chicago Theatre Week offers, click here.
---
Learn more about the area
Venue
Greenhouse Theater Center at 2257 N Lincoln Ave is home to some of Chicago's hottest Off-Loop theater companies – a diverse mix of nationally acclaimed,…
Neighborhood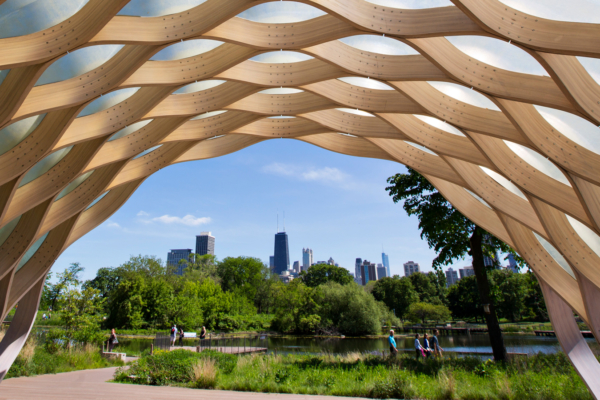 Why we love it This picturesque neighborhood is a nature lover's dream — manicured gardens, a hidden lily pond, a historic indoor botanical garden, and…
Learn more about the area
Venue
Greenhouse Theater Center at 2257 N Lincoln Ave is home to some of Chicago's hottest Off-Loop theater companies – a diverse mix of nationally acclaimed,…
Neighborhood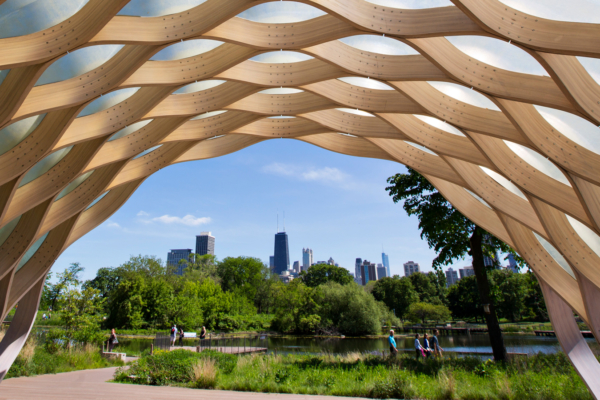 Why we love it This picturesque neighborhood is a nature lover's dream — manicured gardens, a hidden lily pond, a historic indoor botanical garden, and…