Soltera, Casada, Viuda y Divorciada – Destinos 3rd Chicago International Latino Theater Festival
---
Destinos: 3rd Chicago International Latino Theater Festival
Puerto Rico | North American Premiere
Comedy
80min
Written by Román Sarmentero
Directed by Gilberto Valenzuela
Produced by Florentino Rodriguez – Producciones Aragua Inc.
Four women with four points of view, and at different stages in their lives, get together to reflect on their current role in society, their relationships and struggles against "Machismo". This frolicsome and playful comedy is told through music and monologues.
Co-presented by Chicago Latino Theater Alliance and Steppenwolf 1700 Theatre. 
In Spanish with English supertitles.
Admission: $15-25
Thu-Sat 8pm, Sun 3:30pm 
Parking Info: https://www.steppenwolf.org/plan-your-visit/location-and-parking/    
Website: https://bit.ly/2L4bAZA5
---
Learn more about the area
Venue
Steppenwolf Theatre Company is the nation's premier ensemble theater. Formed in 1976 by high school friends and then unknown actors—Gary Sinise, Jeff Perry and Terry…
Neighborhood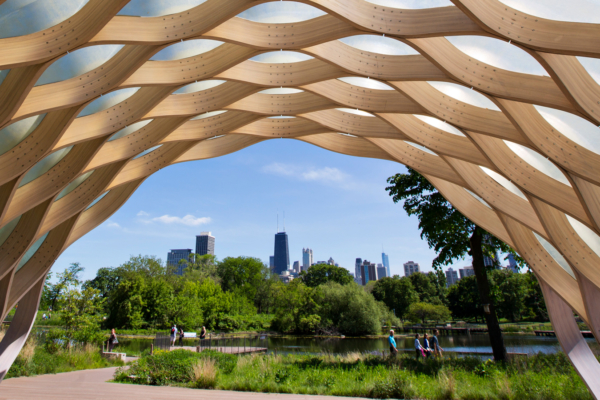 Why we love it This picturesque neighborhood is a nature lover's dream — manicured gardens, a hidden lily pond, a historic indoor botanical garden, and…
Learn more about the area
Venue
Steppenwolf Theatre Company is the nation's premier ensemble theater. Formed in 1976 by high school friends and then unknown actors—Gary Sinise, Jeff Perry and Terry…
Neighborhood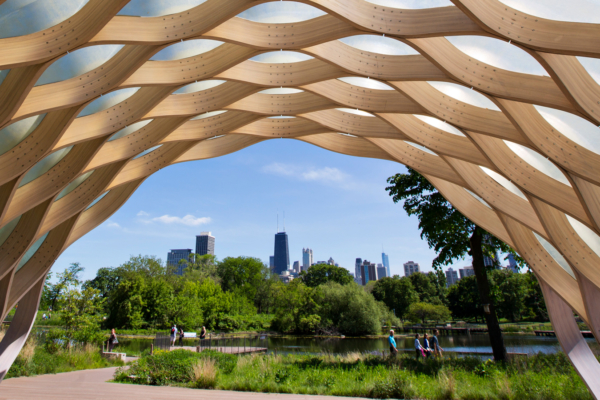 Why we love it This picturesque neighborhood is a nature lover's dream — manicured gardens, a hidden lily pond, a historic indoor botanical garden, and…