Shen Yun Symphony Orchestra
---
The Music of Shen Yun
5,000 Years in The Making
Shen Yun—a name that's become synonymous with superb artistry and unparalleled creativity in the performing arts. Following its sold-out dance performances worldwide, Shen Yun now brings 5,000 years of civilization to life in a monumental concert of classical music. Join us in celebrating precious traditions and the arts of East and West.
From extraordinary, original works led by ancient Chinese instruments to timeless Western orchestral classics, Shen Yun's program offers a vibrant collection of classical works. Captivating and smoothing, they are sure to thrill the seasoned concertgoers as well as those looking to discover classical music for the first time.
Shen Yun Original Works
Works range from haunting erhu solos to the grandeur of imperial-style marches and the bucolic charm of folk-inspired melodies.
Classical Favourites
Smetana The Bartered Bride, Dance of the Comedians
Tchaikovsky Waltz-Scherzo, Op. 34
Gounod Romeo and Juliet, Act IV, March
---
Learn more about the area
Venue
Founded in 1891, the Chicago Symphony Orchestra is consistently hailed as one of the greatest orchestras in the world. In collaboration with the best conductors…
Neighborhood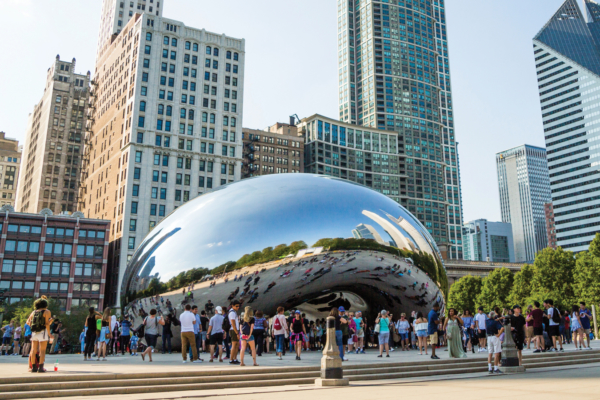 Why we love it How long do you have? The Loop is the heart of the city and it's bursting with iconic Chicago attractions, including…
Learn more about the area
Venue
Founded in 1891, the Chicago Symphony Orchestra is consistently hailed as one of the greatest orchestras in the world. In collaboration with the best conductors…
Neighborhood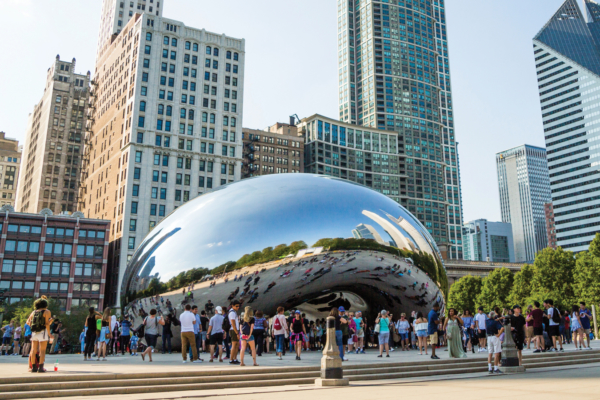 Why we love it How long do you have? The Loop is the heart of the city and it's bursting with iconic Chicago attractions, including…