Shedd After Hours: Polar Party
---
Chilly? Chill out with us at Shedd After Hours: Polar Party. Join us for a beluga chat to learn how these marine mammals thrive in icy waters. Feast on seasonal favorites and thaw out with a sugar cookie cocktail. Test your wits with Arctic aquatic trivia or don your favorite holiday sweater for a contest—both with prizes for the winners.
Food, beverages and Polar Express 4-D presentations are available for purchase.
*For the health and safety of the animals, some exhibits close early. Refer to event signage for more information.
Shedd After Hours is a time for adults 21+ to relax, take in spectacular skyline views, and meet beluga whales and bluegills, stingrays and sturgeons. Events feature a variety of special programming, from salsa dancing to animal encounters and science stories. Grab your tickets for a grown-up getaway to Shedd Aquarium, with delicious eats and dynamite cocktails available for purchase.
Additional After Hours upgrade: Behind-the-scenes tour
Join us for a chance to learn more about aquatic animals that thrive in cold climates. In this 30-minute tour, you'll hear how otters, belugas and penguins adapt to their frigid environments, then pop behind the scenes to our marine mammals kitchen to learn how Shedd creates icy treats for these animals.
Space is limited, so call today to reserve your spot: 312-939-2438.
Price: $15 (does not include Shedd admission)
---
Learn more about the area
Venue
At Shedd Aquarium, animals connect you to the living world, inspiring you to make a difference. From whales to snails, tarantulas to turtles, you'll meet…
Neighborhood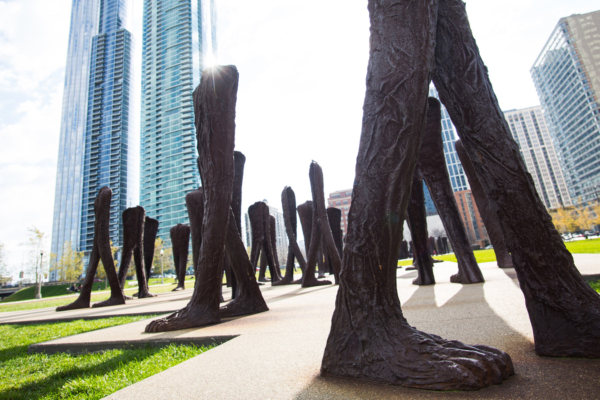 Why we love it It's home to the lakefront Museum Campus, where you'll find three of Chicago's biggest museums. Also in the South Loop, you'll…
Learn more about the area
Venue
At Shedd Aquarium, animals connect you to the living world, inspiring you to make a difference. From whales to snails, tarantulas to turtles, you'll meet…
Neighborhood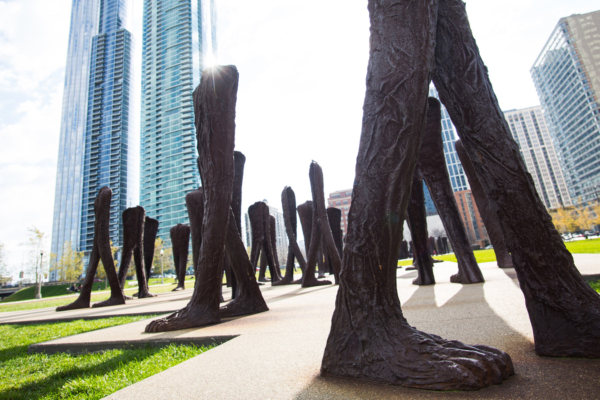 Why we love it It's home to the lakefront Museum Campus, where you'll find three of Chicago's biggest museums. Also in the South Loop, you'll…