Shedd After Hours: House Party
---
Shedd After Hours is a time for adults 21+ to relax, take in spectacular skyline views and meet beluga whales and bluegills, stingrays and sturgeons and more! Events feature a variety of special programming, from sought-after DJs and bands, to animal encounters and science stories. Grab your tickets for a grown-up getaway to Shedd Aquarium, with delicious eats and dynamite cocktails available for purchase.
Shedd After Hours: House Party
Dates: August 22, September 12 and 27
6-10 p.m.
What better location to experience house music than overlooking the Chicago skyline and Lake Michigan? Vibe while DJs spin the beats. Catch your breath as you meet animals from the world's oceans, rivers, lakes and reefs. And take in eye-popping architecture fit for King Neptune.
$24.95 ($19.95 for Chicago residents)
$14.95 for Shedd members
Admission includes all exhibits, touch experiences and entertainment. Food, beverages and 4-D Experiences are available for purchase.
A photo ID is required for entry.
---
Learn more about the area
Venue
At Shedd Aquarium, animals connect you to the living world, inspiring you to make a difference. From whales to snails, tarantulas to turtles, you'll meet…
Neighborhood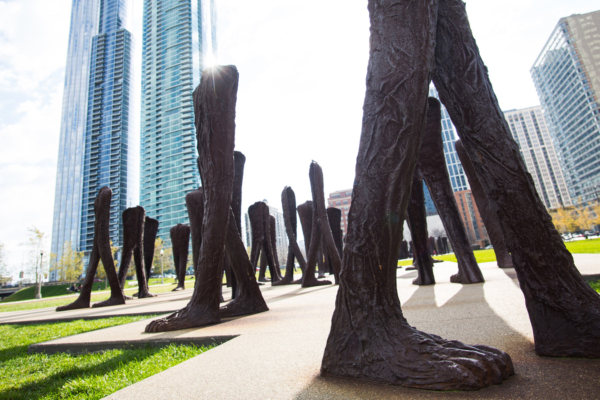 Why we love it It's home to the lakefront Museum Campus, where you'll find three of Chicago's biggest museums. Also in the South Loop, you'll…
Learn more about the area
Venue
At Shedd Aquarium, animals connect you to the living world, inspiring you to make a difference. From whales to snails, tarantulas to turtles, you'll meet…
Neighborhood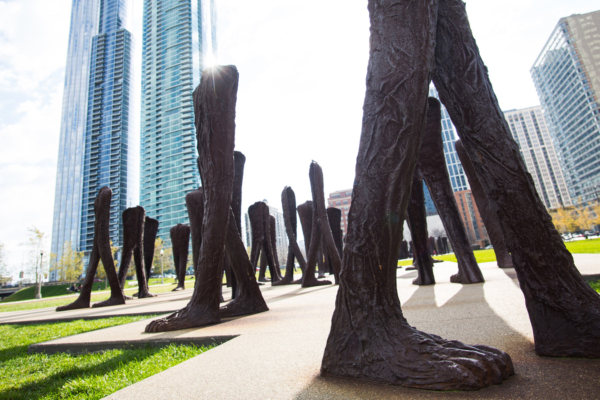 Why we love it It's home to the lakefront Museum Campus, where you'll find three of Chicago's biggest museums. Also in the South Loop, you'll…