Shedd After Hours: Halloween
---
Are you brave enough to come face to face with predators of land, sky and the deep blue sea? We'll have surprising pop-up animal encounters and a hair-raising shark chat that proves facts are stranger than fiction. We hope you'll wear your most imaginative Halloween attire for a chance to win prizes in our costume contest. As you haunt the aquarium, devour festive bites prepared by our culinary team, or sip a spooky spirit as you visit our science pub to learn just how unearthly the deep ocean really is, presented by a Shedd specialist.
Food, beverages and 4-D presentations are available for purchase.
AGE
21+
Photo ID required for entry.
Shedd After Hours is a time for adults 21+ to relax, take in spectacular skyline views, and meet beluga whales and bluegills, stingrays and sturgeons. Events feature a variety of special programming, from salsa dancing to animal encounters and science stories. Grab your tickets for a grown-up getaway to Shedd Aquarium, with delicious eats and dynamite cocktails available for purchase.
Please note, face masks or costumes with weapons of any kind will not be allowed in the building and will be stopped upon entry.
PRICE
$24.95 ($19.95 for Chicago residents)
$14.95 for Shedd members
Additional After Hours upgrade: Halloween Behind-the-Scenes tour
How do sharks catch their prey? How do animals hide in plain sight? Want to learn the real stories behind some of Shedd's spookiest animals? In this 30-minute tour, which includes a pop behind the scenes in Wild Reef, you'll learn about Shedd's sharks and other top predators. We promise to transform these animals from awfully scary to scarily awesome!
Space is limited, so call today to reserve your spot: 312-939-2438
Price: $15 add-on to your After Hours ticket.
---
Learn more about the area
Venue
At Shedd Aquarium, animals connect you to the living world, inspiring you to make a difference. From whales to snails, tarantulas to turtles, you'll meet…
Neighborhood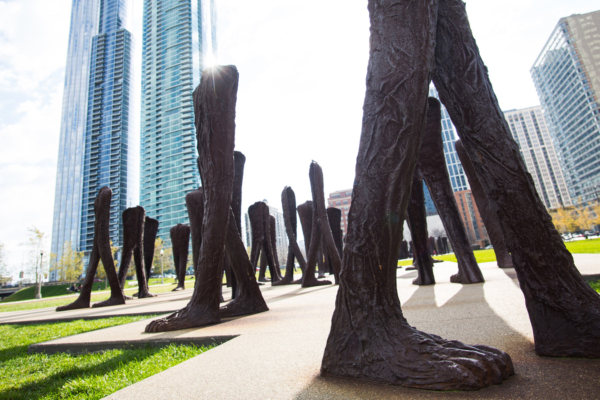 Why we love it It's home to the lakefront Museum Campus, where you'll find three of Chicago's biggest museums. Also in the South Loop, you'll…
Learn more about the area
Venue
At Shedd Aquarium, animals connect you to the living world, inspiring you to make a difference. From whales to snails, tarantulas to turtles, you'll meet…
Neighborhood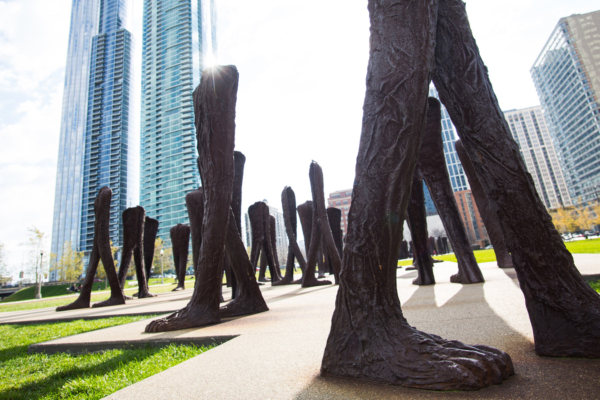 Why we love it It's home to the lakefront Museum Campus, where you'll find three of Chicago's biggest museums. Also in the South Loop, you'll…