Reimagining Dinosaurs – A "National Geographic Live" Event
---
This 60-minute show is an online LIVE event with conversation and Q+A throughout the evening with National Geographic experts. Groundbreaking new science is changing what we thought we knew about how dinosaurs looked, moved, and lived
. Newfound troves from the Moroccan desert suggest that the immense predator 
Spinosaurus
 used crocodile-like jaws and a unique, paddle-like tail to actively pursue prey in the water: a first for dinosaurs. And in Chile, scientists have discovered a shocking new therapod. Unlike its cousins, 
Velociraptor
 and
 T. rex, Chilesaurus 
consumed a vegetarian diet. Join leading paleontologists 
Nizar Ibrahim
 and 
Sebastián Rozadilla
 for stories and conversation about the evolving science of dinosaurs.
---
Learn more about the area
Venue
A National Historic Landmark Landmark built in 1889 and designed by the renowned architectural duo of Dankmar Adler and Louis Sullivan, the Auditorium Theatre offers…
Neighborhood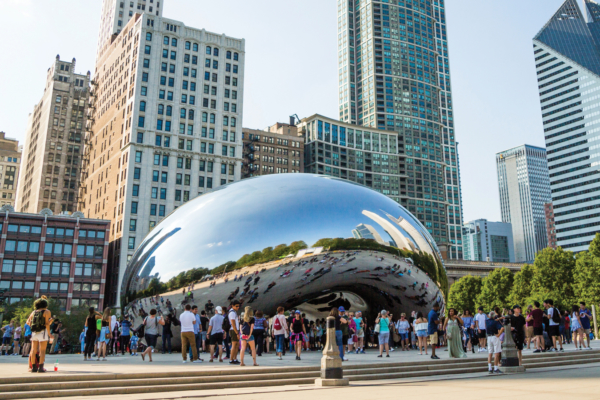 Why we love it How long do you have? The Loop is the heart of the city and it's bursting with iconic Chicago attractions, including…
Learn more about the area
Venue
A National Historic Landmark Landmark built in 1889 and designed by the renowned architectural duo of Dankmar Adler and Louis Sullivan, the Auditorium Theatre offers…
Neighborhood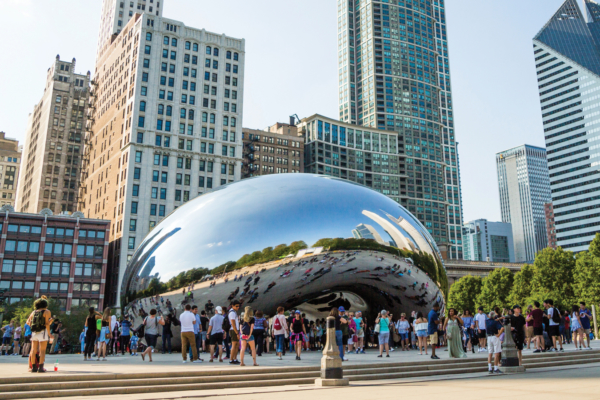 Why we love it How long do you have? The Loop is the heart of the city and it's bursting with iconic Chicago attractions, including…