---
Market Days Sunday!
"RAMPAGE", a new party celebrating the amazing lesbian, transgender, drag king, non binary community of artists and performers will make its debut with a closing party like no other!
Sarah Tybring of Rival Productions, in partnership with Circuit MOM Productions are excited to take over Chicago's famed House Of Blues for a night of live music, drag kings and a dance party for the ages..LOTS of ages-as we are going 18+.
Hosted by Chicago's glorious Kat Sass, this event will feature the amazing sounds of Sushi Lor, along with a spectacular live appearance by Betsy Ade( Betsy Ade Music) and her band from NBC's "The Voice". Also performing are Drag King superstars @The Switcho, Leo Long, Cash Johnson and Chicago favorite,Tendoroni (Janelle Felix). Special appearances by R & B artist, Jayne Joyce and Rap artist Shle Berry (Milwaukee).
We will have gorgeous GoGo girls all night long as DJ SUSHI ties it all together with music from the 90's to now.
Custom light and laser show, concert sound, welcoming gender neutral facility with 4 stories of club space to explore as well as food, band merchandise, countless restrooms and easy access via public transportation or ride share services.
Don't miss out on this amazing party lineup. A new tradition awaits!
Tickets $30 in advance on sale Monday, July 15th at circuitmom.com, HOB box office and Cowboys and Astronauts in Andersonville.
---
Learn more about the area
Venue
Chicago's premier restaurant and concert venue is a unique setting for any private event. The soaring splendor of a European Opera House combined with the…
Neighborhood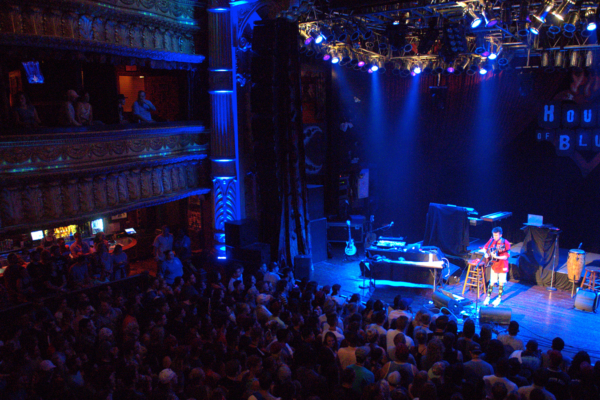 Why we love it It's an ultra-stylish, ultra-urban district of sleek art galleries and studios, all tucked away into former warehouse buildings. It's also home…
Learn more about the area
Venue
Chicago's premier restaurant and concert venue is a unique setting for any private event. The soaring splendor of a European Opera House combined with the…
Neighborhood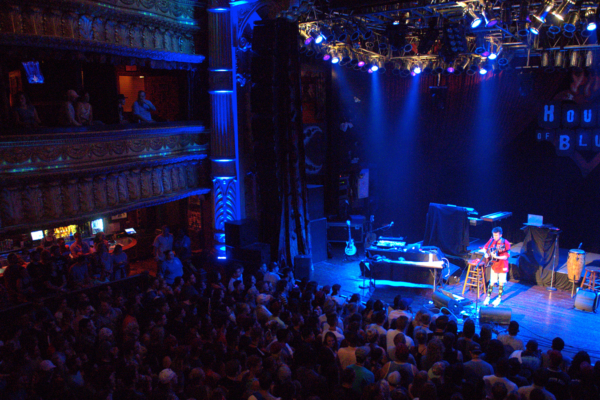 Why we love it It's an ultra-stylish, ultra-urban district of sleek art galleries and studios, all tucked away into former warehouse buildings. It's also home…