---
VAMP: A Music Comedy Drinking Show is a twice-weekly showcase of Chicago's strongest musical comedy talent. It is a short form audience interactive musical improv show in the style of Whose Line Is It Anyway except everyone is Wayne Brady. And there is a full house band. And it's BYOB!
Photo credit: Heather Scholl Photography
You've seen the flashy suits and jewelry so bright that a blind man can see it shining. Now ask yourself "who is more entertaining than a pimp?" Pimprov revolves around four pimps who took improv classes…on accident. The group's lack of political correctness and outrageous costumes are only part of the reason they're growing in popularity. The other reason is they're really funny.
Photos courtesy of Pimprov
---
Learn more about the area
Neighborhood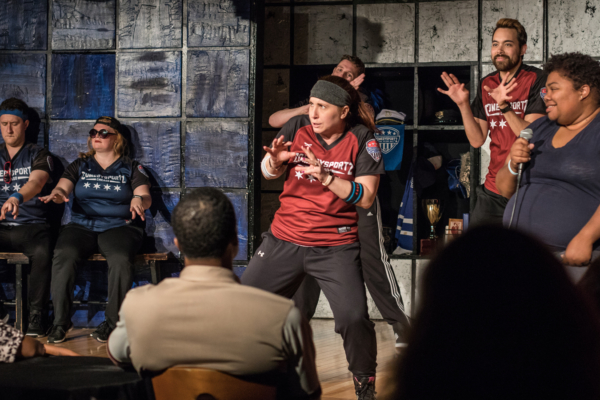 Why we love it Lakeview's laidback atmosphere and picture-perfect shoreline make it a favorite hang out among locals. And spots like lively Wrigleyville and the…
Learn more about the area
Neighborhood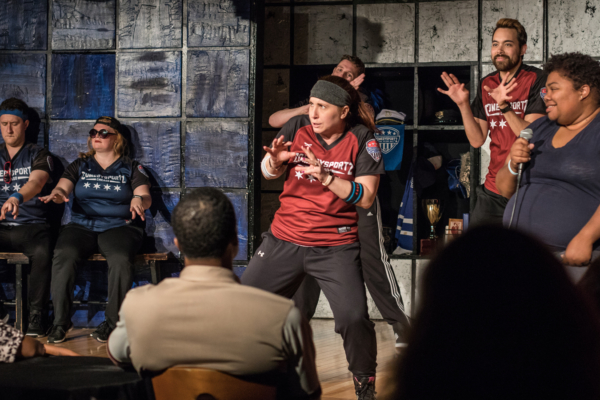 Why we love it Lakeview's laidback atmosphere and picture-perfect shoreline make it a favorite hang out among locals. And spots like lively Wrigleyville and the…