Pier Fitness: Sunset Yoga at Navy Pier
---
Unwind with the serenity of the city scene and lakefront as your backdrop for free yoga on the lawn.
Relieve your stress once you hit the mat. This vinyasa + yin based style strengthens, balances and detoxifies your entire body and mind through breath to movement while holding enervation postures. Classes are accessible to all levels. Please bring your yoga mat!
Sunset Yoga, which follows Rush Hour Workouts, begins on Tuesdays at 7:30 from June 1st through August 31st.
Presented by Lifeway
---
Learn more about the area
Neighborhood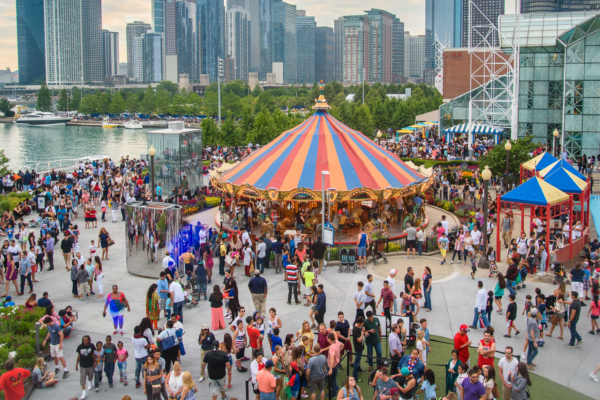 Why we love it There's nothing not to love about stunning Streeterville. This buzzing enclave is home to historic Navy Pier, the provocative Museum of…
Learn more about the area
Neighborhood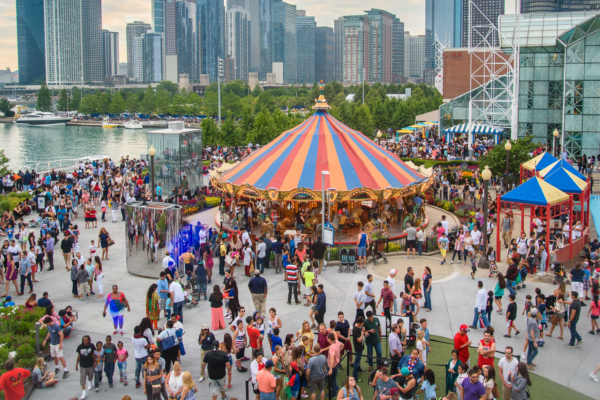 Why we love it There's nothing not to love about stunning Streeterville. This buzzing enclave is home to historic Navy Pier, the provocative Museum of…