Party with The Good Time Gang
---
This 45-minute cake-fueled show that will leave you
sugar rushed, crushed, and flustered.
It's half-variety show, half-party each week with comedy,
music, performance art, or whatever else they've got in
mind. The Good Time Gang closes out the show with some
improv comedy and who knows, maybe even cake!
We are the life of the party after all.
---
Learn more about the area
Venue
For over 30 years, The Annoyance Theatre has created some of Chicago's finest comedy. Home of the longest running musical Co-ed Prison Sluts, The Annoyance…
Neighborhood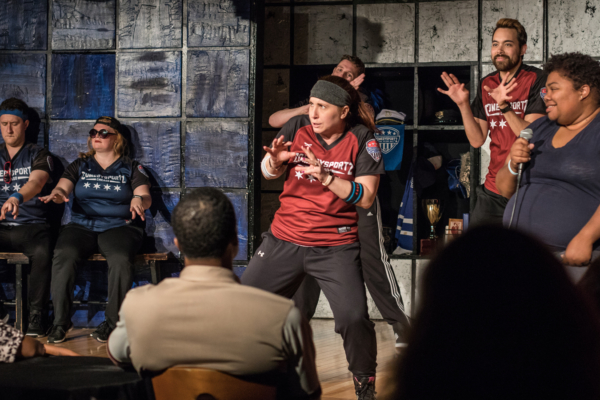 Why we love it Lakeview's laidback atmosphere and picture-perfect shoreline make it a favorite hang out among locals. And spots like lively Wrigleyville and the…
Learn more about the area
Venue
For over 30 years, The Annoyance Theatre has created some of Chicago's finest comedy. Home of the longest running musical Co-ed Prison Sluts, The Annoyance…
Neighborhood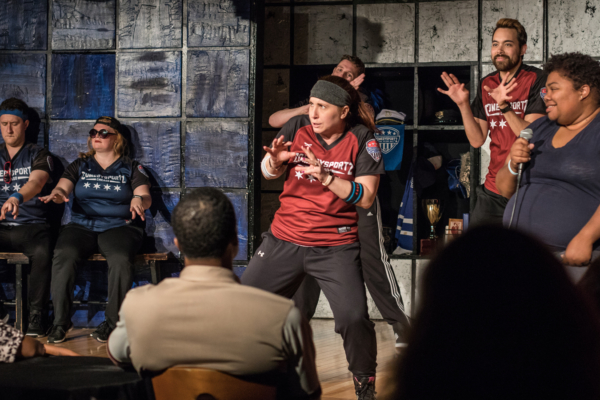 Why we love it Lakeview's laidback atmosphere and picture-perfect shoreline make it a favorite hang out among locals. And spots like lively Wrigleyville and the…