Our Perspective: Asian American Play Readings 2019
---
This October reading from "Our Perspective: Asian American Play Readings" marks the conclusion of its three-part series with Mia Park serving as the project's guest curator and executive producer. In addition to Park, the "Our Perspective" team includes producers Karissa Murrell Myers, Stephen George and Sydney Mercado. Karissa Murrell Myers also serves as casting director.
3 Horror & Comedy Play Readings:
"K Beauty or You Have to Take Care Of It" by Preston Choi, directed by Jonald Reyes. The perfect Korean skincare routine is out there… waiting for you… You Have To Take Care Of It.
"The F*ck House" by Susan H. Pak, directed by Daniella Wheelhouse. A Korean American teen and her best friend navigate the terrors of the midwestern suburbs. Now entering junior high, all Mo wants to be is "normal," and assimilate into invisibility. Unfortunately, this will alienate her best friend, who only wants to be "special." Will their friendship survive?
"Kung Fu Zombies vs Cannibals" by Saymoukda Vongsay, directed by Marie Tredway. Sometime in the future civilization has become littered with zombies and cannibals. Two Laotian women from opposite ends of the world are brought together by a mysterious orphan. Their journey, framed under the Five Buddhist tenets, is told through an amalgamation of severed heads, forced kisses, human steaks, and a chorus of gangster Buddhist monks.
---
Learn more about the area
Venue
Goodman Theatre, Chicago's oldest and largest not-for-profit theater, has won international renown for the quality of productions, the depth and diversity of artistic leadership, and…
Neighborhood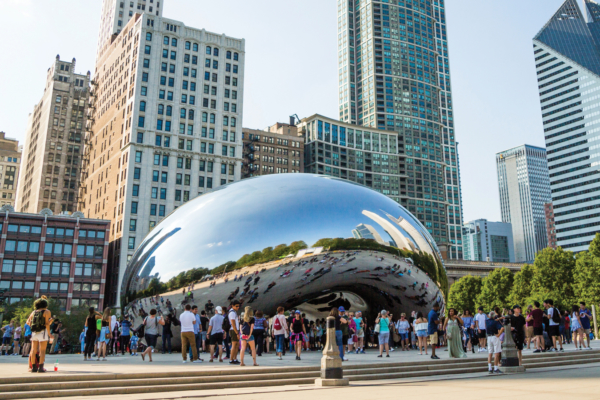 Why we love it How long do you have? The Loop is the heart of the city and it's bursting with iconic Chicago attractions, including…
Learn more about the area
Venue
Goodman Theatre, Chicago's oldest and largest not-for-profit theater, has won international renown for the quality of productions, the depth and diversity of artistic leadership, and…
Neighborhood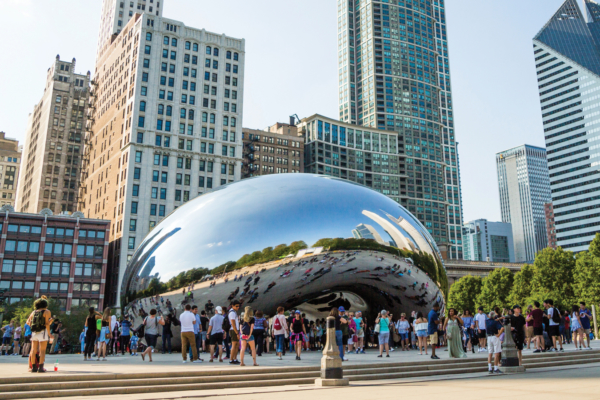 Why we love it How long do you have? The Loop is the heart of the city and it's bursting with iconic Chicago attractions, including…