Oriental Institute Centennial Celebration
---
The Oriental Institute of the University of Chicago celebrates 100th anniversary with a public kickoff. The OI Museum exhibits the largest collection of ancient Middle East artifacts in the United States, with more than 350,000 artifacts mainly excavated by OI archaeologists and some 5,000 on display to the public.
The OI Centennial Celebration on Saturday, September 28, from 1 p.m. – 5 p.m. at the OI Museum (1155 E. 58th Street) will include new gallery displays with never-before-seen artifacts from the expansive OI collection, a special Centennial exhibit, music performances from the Hyde Park Jazz Festival, an artifact "scavenger hunt" for children, and gallery talks by OI scholars and archaeologists. Additionally, new visual art installations will be unveiled in the OI Museum by Iraqi-American artist Michael Rakowitz and Syrian artist and architect Mohamad Hafez.
This event is free and open to the public. For more information and the most up-to-date schedule of events, visit oi100.uchicago.edu.
---
Learn more about the area
Venue
The Oriental Institute Museum is a world-renowned showcase for the history, art, and archaeology of the ancient Near East. The museum displays objects recovered by…
Neighborhood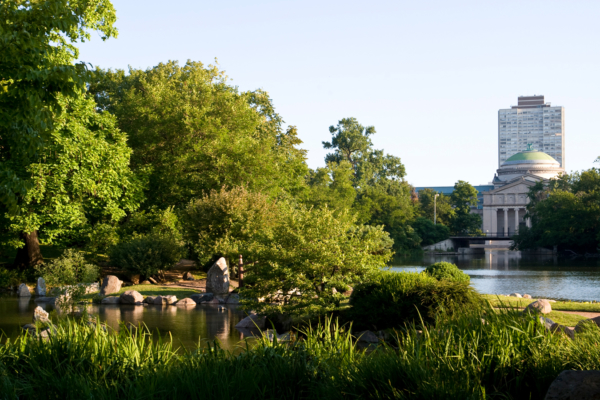 Why we love it It was the site of the Chicago World's Fair of 1893, home to former President Barack Obama, an incubator for Nobel…
Learn more about the area
Venue
The Oriental Institute Museum is a world-renowned showcase for the history, art, and archaeology of the ancient Near East. The museum displays objects recovered by…
Neighborhood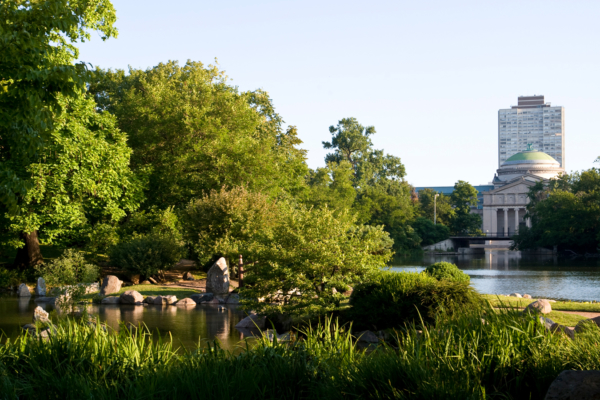 Why we love it It was the site of the Chicago World's Fair of 1893, home to former President Barack Obama, an incubator for Nobel…