Organic Sofrito or Other Recipes for Disaster – Destinos 3rd Chicago International Latino Theater Festival
---
Destinos: 3rd Chicago International Latino Theater Festival
New York | Midwest Premiere
Dark Comedy
75min
Written by Venessa M. Díaz
Directed by Anthony Roman
Three generations of Puerto Rican women, four courses and a whole lot of crazy! Santita Soto is a holistic chef who believes in the healing power of traditional Latino dishes, but learns that food alone cannot undo generations of affliction. This dark comedy that incorporates spoken word poetry, explores the elusive beauty of dysfunction and how it makes us who we are. 
Co-presented by Chicago Latino Theater Alliance and Urban Theater.
In English and Spanish subtitled in English.
Admission: $15-25
Thu-Sat 7:30pm, Sun 3pm 
Parking Info: http://urbantheaterchicago.org/contact/    
Website: https://bit.ly/2ZavzPg
---
Learn more about the area
Neighborhood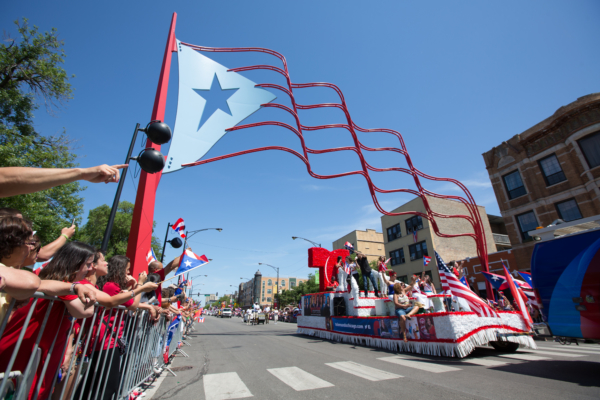 Why we love it There are so many things to love about Humboldt Park, from its rich Puerto Rican roots, to its historic namesake park,…
Learn more about the area
Neighborhood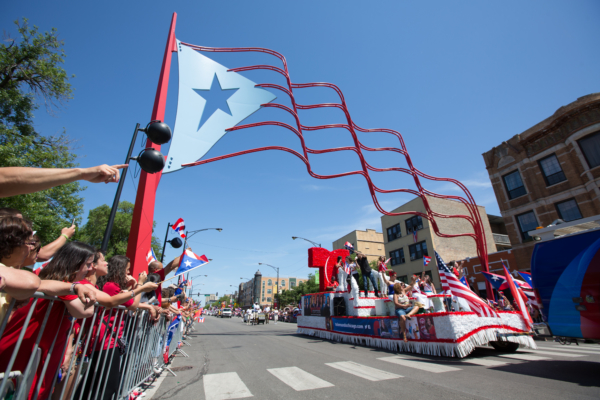 Why we love it There are so many things to love about Humboldt Park, from its rich Puerto Rican roots, to its historic namesake park,…