---
Anyone can sign-up, so that means that some of the best comedians in the city go right after some pretty strange characters, with the hosts keeping it fun in between.
The mic is hosted by two life long friends Ian Abramson (Chicago Magazine's "Best Experimental Comedian") and Tim Barnes (Host of WBEZ's "It's All True" podcast). The energy is fun, encouraging, with some weird twists thrown in to keep everyone on their toes.
Come enjoy great specials on drinks and food with some of the funniest people in Chicago.
---
Learn more about the area
Neighborhood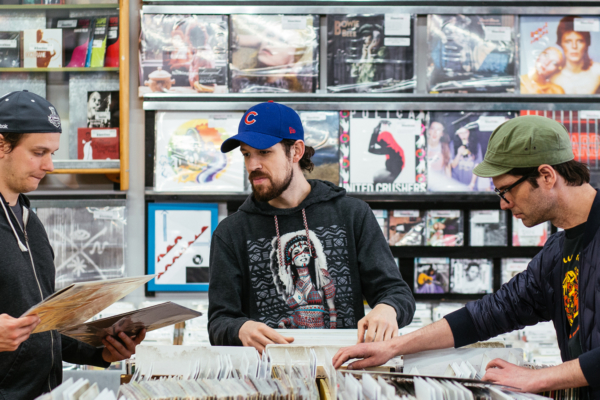 Why we love it These artsy neighborhoods always have something cool going on. Wicker Park and Bucktown are hives of activity that draw shoppers hunting…
Learn more about the area
Neighborhood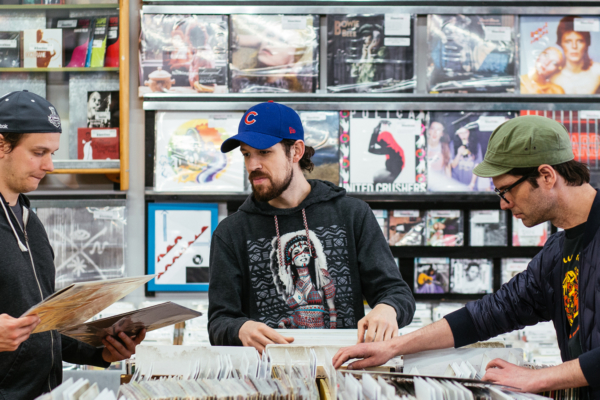 Why we love it These artsy neighborhoods always have something cool going on. Wicker Park and Bucktown are hives of activity that draw shoppers hunting…