OI Centennial Celebration
---
This year, the Oriental Institute (OI) of the University of Chicago celebrates 100 years of pioneering research and study of the earliest civilizations in the ancient Middle East.
The OI Centennial highlights the importance of the study and understanding of the ancient world, inspiring us to think deeply about what has and will connect us: our lives as humans, together.
The festive public kickoff on Saturday, September 28 will include new visual art installations and gallery displays with never-before-seen artifacts from the expansive OI collection, a special Centennial exhibit, music performances from the Hyde Park Jazz Festival, an artifact "scavenger hunt" for children, and gallery talks by OI scholars and archaeologists—who will speak with visitors about the origins of writing and early writing systems of Mesopotamia and Anatolia, monumental architecture from the great palaces and audience halls of ancient Assyria and Persia, texts and magic in ancient Egypt, and the OI's century of excavations and research projects that aim to understand, reveal, and protect the earliest civilizations.
For more information and the most up-to-date schedule of events, visit oi100.uchicago.edu.
---
Learn more about the area
Venue
The Oriental Institute Museum is a world-renowned showcase for the history, art, and archaeology of the ancient Near East. The museum displays objects recovered by…
Neighborhood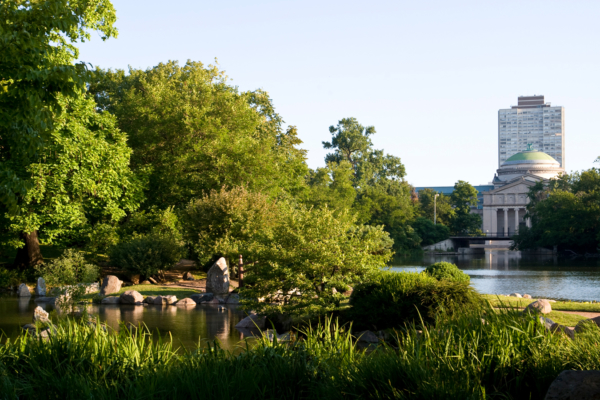 Why we love it It was the site of the Chicago World's Fair of 1893, home to former President Barack Obama, an incubator for Nobel…
Learn more about the area
Venue
The Oriental Institute Museum is a world-renowned showcase for the history, art, and archaeology of the ancient Near East. The museum displays objects recovered by…
Neighborhood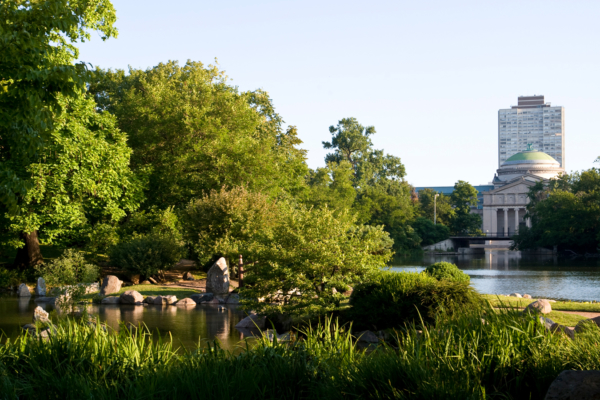 Why we love it It was the site of the Chicago World's Fair of 1893, home to former President Barack Obama, an incubator for Nobel…