Nicole Perlroth: This is How They Tell Me the World Ends
---
In This Is How They Tell Me the World Ends: The Cyberweapons Arms Race, New York Times cybersecurity reporter Nicole Perlroth reveals the untold story of the cyberweapons market—the most secretive, invisible, government-backed market on earth. This important book offers a terrifying first look at a new kind of global warfare.
More about This Is How They Tell Me the Worlds Ends:
Zero day: a software bug that allows a hacker to break into your devices and move around undetected. One of the most coveted tools in a spy's arsenal, a zero day has the power to silently spy on your iPhone, dismantle the safety controls at a chemical plant, alter an election, and shut down the electric grid (just ask Ukraine).
For decades, under cover of classification levels and non-disclosure agreements, the United States government became the world's dominant hoarder of zero days. U.S. government agents paid top dollar—first thousands, and later millions of dollars—to hackers willing to sell their lock-picking code and their silence.
---
Learn more about the area
Venue
Host Your Next Event at the American Writers Museum! If you are looking for a unique and contemporary venue for your next event, look no…
Neighborhood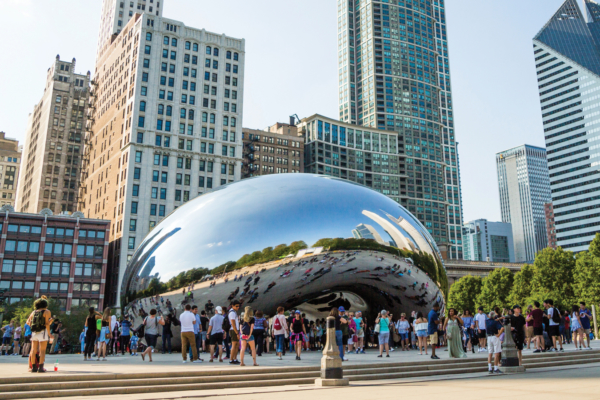 Why we love it How long do you have? The Loop is the heart of the city and it's bursting with iconic Chicago attractions, including…
Learn more about the area
Venue
Host Your Next Event at the American Writers Museum! If you are looking for a unique and contemporary venue for your next event, look no…
Neighborhood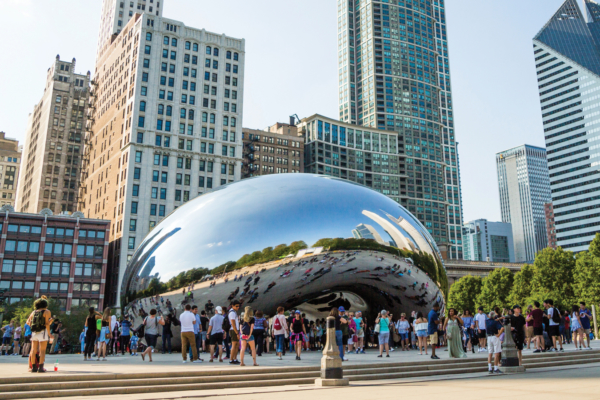 Why we love it How long do you have? The Loop is the heart of the city and it's bursting with iconic Chicago attractions, including…