Millennium Park InstaGreeter
---
Experience stunning architecture, beautiful landscapes and innovative and interactive public art on a FREE guided walk of Chicago's 24.5-acre, award-winning Millennium Park!
Chicago InstaGreeter gives visitors the stellar Chicago Greeter experience without the need to pre-register. These hour-long guided walks are perfect as a last minute alternative if you didn't register in advance or don't have time for a full Greeter visit. Just drop into the meeting locations during open hours.
The walk leaves from the Randolph Street Lobby of the Chicago Cultural Center, 77 E. Randolph, at 11:30am beginning May 24  through October 6th.
---
Learn more about the area
Venue
Drawn by its beauty and the fabulous free public events, hundreds of thousands of visitors come to the Chicago Cultural Center every year, making it…
Neighborhood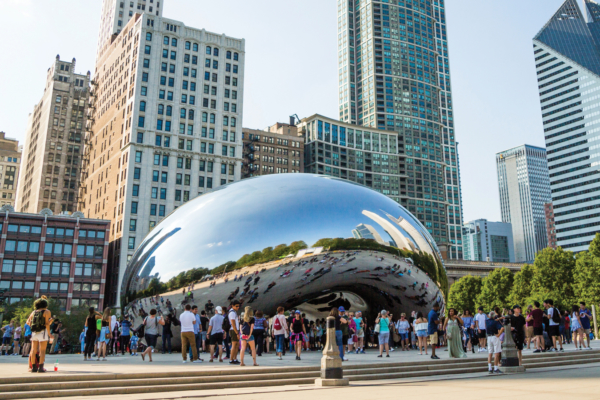 Why we love it How long do you have? The Loop is the heart of the city and it's bursting with iconic Chicago attractions, including…
Learn more about the area
Venue
Drawn by its beauty and the fabulous free public events, hundreds of thousands of visitors come to the Chicago Cultural Center every year, making it…
Neighborhood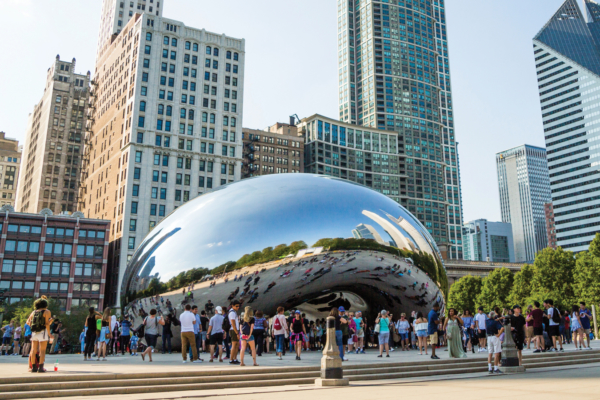 Why we love it How long do you have? The Loop is the heart of the city and it's bursting with iconic Chicago attractions, including…