---
A video-enhanced audio play combines the actors' spoken word with vivid imagery. Celebrated theater-maker Henry Godinez stages Shakespeare's searing exploration of sexual politics and social injustice amidst the turbulent times of 1959 Cuba, just before Castro takes power. Bold images mix with deft renditions of Shakespeare's poetry—offering up a fiery examination of corruption and asking unsettling questions about the complex relationships between those in power and those they govern.
Get your $25 Digital Ticket today and stream on demand now through May 16. Run time is 1 hour, 40 minutes and you can listen from your computer, phone, tablet, and most Smart TVs. For more information, visit www.chicagoshakes.com/measure.
Chicago Shakespeare is committed to making its performances accessible to all patrons. Audio Description and Closed Captioning services are available.
---
Learn more about the area
Venue
Chicago Shakespeare Theater is a global theatrical force, known for vibrant productions that reflect Shakespeare's genius for storytelling, language, and empathy for the human condition.…
Neighborhood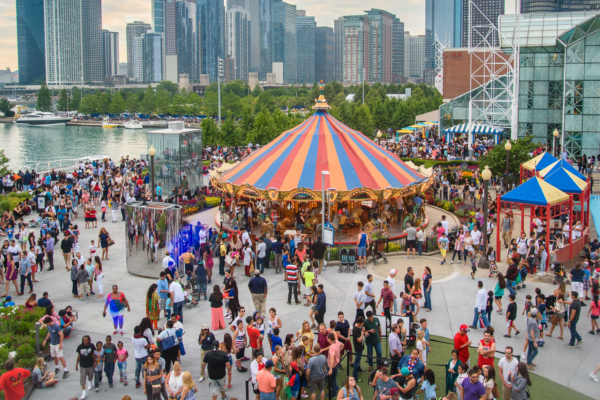 Why we love it There's nothing not to love about stunning Streeterville. This buzzing enclave is home to historic Navy Pier, the provocative Museum of…
Learn more about the area
Venue
Chicago Shakespeare Theater is a global theatrical force, known for vibrant productions that reflect Shakespeare's genius for storytelling, language, and empathy for the human condition.…
Neighborhood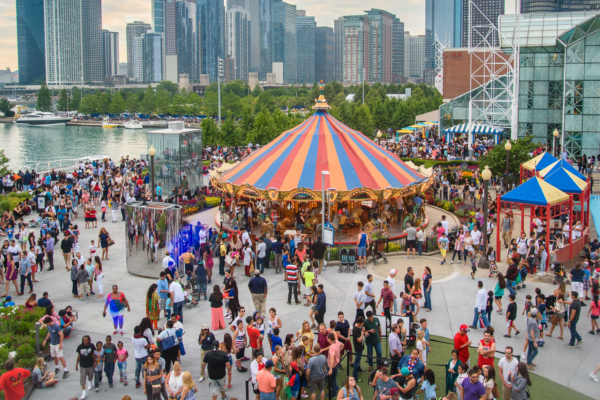 Why we love it There's nothing not to love about stunning Streeterville. This buzzing enclave is home to historic Navy Pier, the provocative Museum of…