Lisa Lampanelli's Losin' It
---
Lisa Lampanelli's LOSIN' IT! is an intimate collection of humorous observations and real-life stories curated and performed by Lisa and a few of her friends. Inspired by her work with The Moth Radio Hour, Lisa has created a heartfelt theatrical evening focusing on the issues of weight, body image, and "losin' it!." Performed in the spirit of The Vagina Monologues and Love, Loss, & What I Wore, Lisa and friends enchant theatergoers with hilarious, touching anecdotes about their own weight struggles, and lively audience interaction.
"I decided stand-up comedy really wasn't for me anymore. It wasn't making my heart happy.  So, I created LOSIN' IT!, a show using comedy to talk about weight and body issues, which are things I've struggled with for years. This is so much more fulfilling!" – Lisa Lampanelli
All patrons, regardless of age, must have a paid ticket for admission. LISA LAMPANELLI'S LOSIN' IT is recommended for adult audiences.
---
Learn more about the area
Venue
The Broadway Playhouse at Water Tower Place joined Broadway in Chicago's family of historic theaters in September 2010, after undergoing an extensive renovation and makeover…
Neighborhood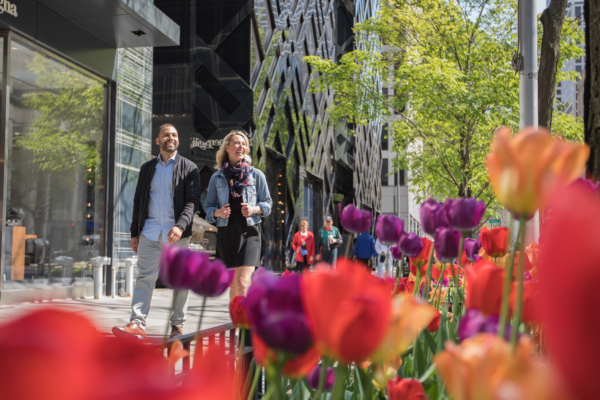 Why we love it The Magnificent Mile is one of the most famous shopping areas in the world — home to a dizzying array of…
Learn more about the area
Venue
The Broadway Playhouse at Water Tower Place joined Broadway in Chicago's family of historic theaters in September 2010, after undergoing an extensive renovation and makeover…
Neighborhood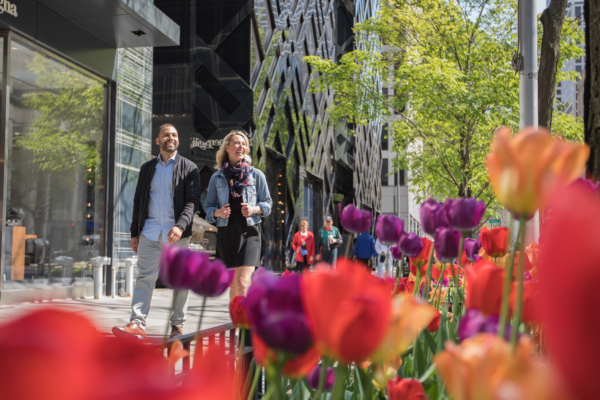 Why we love it The Magnificent Mile is one of the most famous shopping areas in the world — home to a dizzying array of…