---
John Berry CBE and Anthony Lilley OBE for Scenario Two are delighted to announce a new production of the acclaimed Broadway musical The Light in the Piazza starring four-time Grammy Award winner and Tony Award nominee Renée Fleming as Margaret Johnson, who embarks on a fateful trip to Florence with her daughter in the summer of 1953. Additional casting including Broadway and West End stars to be announced soon.
After premiering in London at the Royal Festival Hall this summer, the new production will be presented in Chicago for ten performances only at Lyric Opera House from December 14-29, 2019.
The new production of The Light in the Piazza is directed by Olivier Award winner and critically acclaimed musicals expert Daniel Evans and designed by Robert Jones, with costumes by Brigitte Reiffenstuel, lighting by Mark Henderson and sound by Mick Potter. The ravishing score will be played by the Lyric Opera Orchestra under the baton of Kimberly Grigsby, conductor of the original Lincoln Center production.
Upon its Broadway debut, The Light in the Piazza was described by the New York Times as having "the most intensely romantic score of any musical since West Side Story." Based on the novel by Elizabeth Spencer, The Light in the Piazza book is by Craig Lucas, with music and lyrics by Adam Guettel. Set in Florence during the summer of 1953, it's a touching and unforgettable love story. A fateful gust of wind whisks Clara's hat into the hands of local dreamer Fabrizio Naccarelli and it's love at first sight. However, Clara isn't quite what she appears. Soon her mother is faced with a heart-wrenching decision, and they must all confront a secret that's been kept in the shadows for far too long.
The Light in the Piazza's rich, emotional score is unique amongst 21st-century Broadway musicals. Unapologetically lyrical and romantic, it transports audiences to 1950s Florence for a romantic evening of love and light.
---
Learn more about the area
Venue
Lyric Opera of Chicago is one of the world's great opera companies, presenting a fusion of spectacular music and riveting theater. Lyric also offers exclusive,…
Neighborhood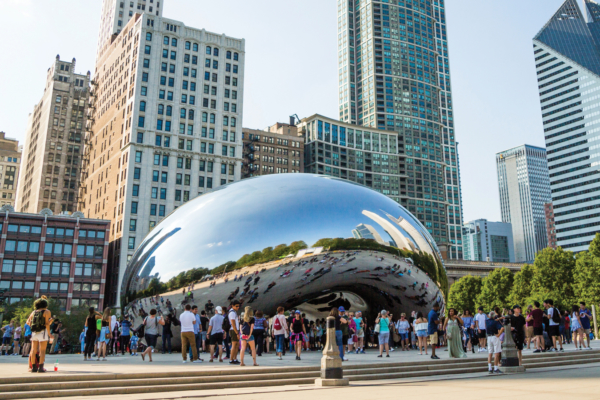 Why we love it How long do you have? The Loop is the heart of the city and it's bursting with iconic Chicago attractions, including…
Learn more about the area
Venue
Lyric Opera of Chicago is one of the world's great opera companies, presenting a fusion of spectacular music and riveting theater. Lyric also offers exclusive,…
Neighborhood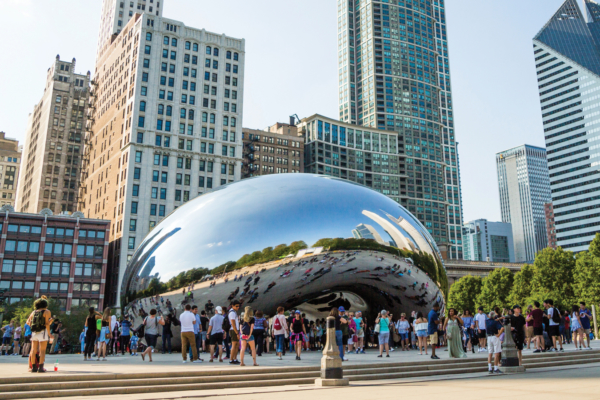 Why we love it How long do you have? The Loop is the heart of the city and it's bursting with iconic Chicago attractions, including…