Lakeview Orchestra with Violins of Hope
---
The Lakeview Orchestra will return to the Athenaeum Center for a special concert at 2 pm on Sunday, June 11. The concert will feature an impressive lineup of classical and contemporary works, including Mendelssohn's Symphony No. 5, Copland's Outdoor Overture, and more.
In addition to the concert, the Lakeview Orchestra is proud to promote the accompanying Violins of Hope exhibit. This exhibit features restored violins that survived the Holocaust, offering a powerful testament to the resilience and perseverance of the human spirit.
The concert will also showcase Dreams of Hope for Solo Violin and Orchestra by Dr. Henry Panion III, featuring Caitlin Edwards on the violin. Panion's music is renowned for its blend of classical and contemporary styles, and is sure to be a highlight of the afternoon.
Tickets for the Lakeview Orchestra's June 11 concert at the Athenaeum Center, 2936 N. Southport Ave., range from $12 – $27 and are available for purchase now at lakevieworchestra.org. Don't miss your chance to experience this powerful community orchestra and pay tribute to the inspiring stories of the Violins of Hope.
---
Learn more about the area
Venue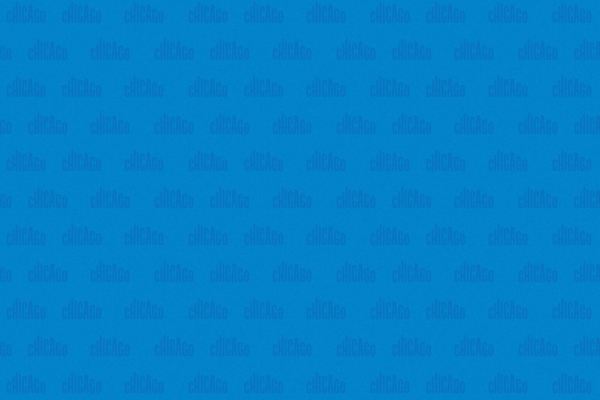 Athenaeum Theatre Productions is firmly committed to providing the Chicago non-profit performing arts community a welcoming shared space to incubate new projects and collaborations by…
Neighborhood
Learn more about the area
Venue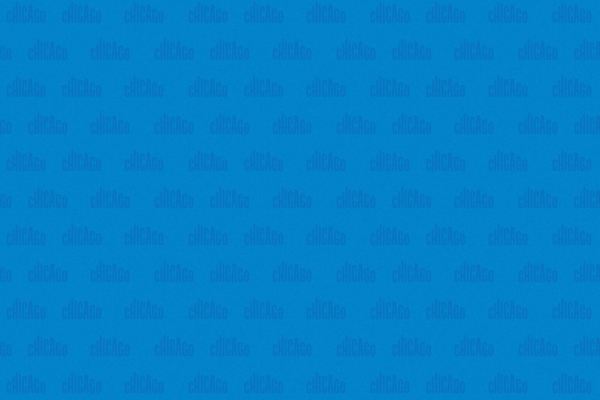 Athenaeum Theatre Productions is firmly committed to providing the Chicago non-profit performing arts community a welcoming shared space to incubate new projects and collaborations by…
Neighborhood