---
2 Parts Comedy, 1 Part Drinking Game, it's the show that blends Chicago's two favorite past times…drinking and laughing. Now in it's 10th Year!
Whether it's the girl that should never, ever drink liquor, that one guy that confuses courage with shots of Jameson, or a boozy time-traveller shooting down a bad date in every century, we've all known them…or been them. This is the hilarious romp that satirizes all of those fun times and f*ck ups we've all had when we had just one too many. Interspersed with hilarious, interactive drinking games, you'll laugh until you cry at "Bye Bye Liver: The Chicago Drinking Play."
JUST US GALS is a monthly variety show featuring Chicago's best standup, sketch comedy and indie music. Comedians Clare Austen-Smith, Naomi Spungen and Rima Parikh bring you familiar faces from shows like Netflix's "Easy" to undiscovered talents of the city's alt comedy scene, while Kate Barutha (Skip Trace, Maren Celest) curates the music for an evening that feels as much like a show as it does a party.
---
Learn more about the area
Neighborhood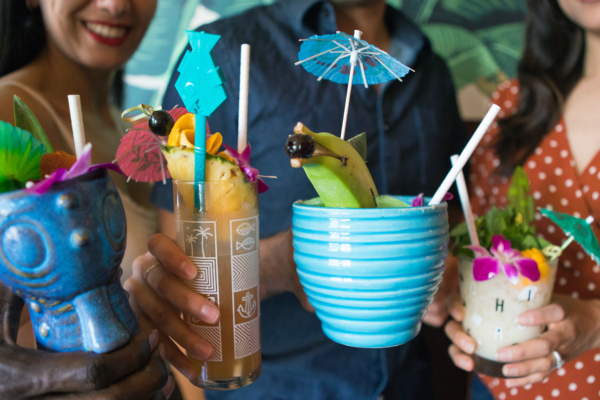 Why we love it An under-the-radar dining and nightlife scene is putting all eyes on Avondale, an area that many predict will be the city's…
Learn more about the area
Neighborhood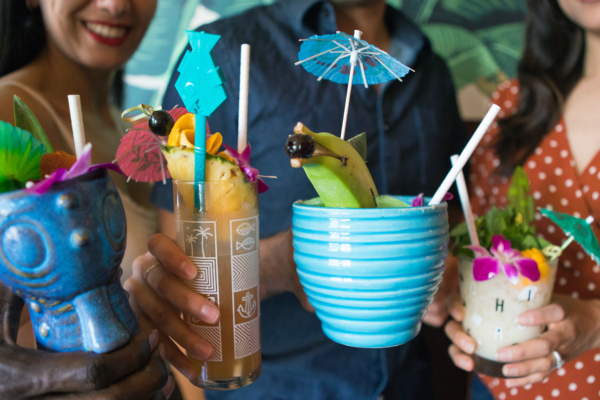 Why we love it An under-the-radar dining and nightlife scene is putting all eyes on Avondale, an area that many predict will be the city's…