---
A seasoned stage magician, starting at the age of 9 on the streets of Camden, England, Julius has spent years preparing for a thrilling stage performance bringing his viral tricks and illusions to life.
25-year-old Julius Dein is a global star and internet sensation. Until three years ago he mainly performed close-up magic at weddings and birthdays, but after posting videos of his street magic to the internet, his career exploded and the young Brit has since amassed more than 20 million followers across Instagram, YouTube, Snapchat and Facebook. Since then, Julius has made appearances across major TV and radio internationally, blowing the minds of celebrities including Shawn Mendes, Drake, Tony Hawk, Post Malone and many more!
In this special live performance, Julius will be bringing some of his favourite magic feats to life while intermixing mind-reading and illusions. We're excited to bring you a family fun-filled night of adventure, storytelling, humour and magic that audiences will remember for years to come.
---
Learn more about the area
Venue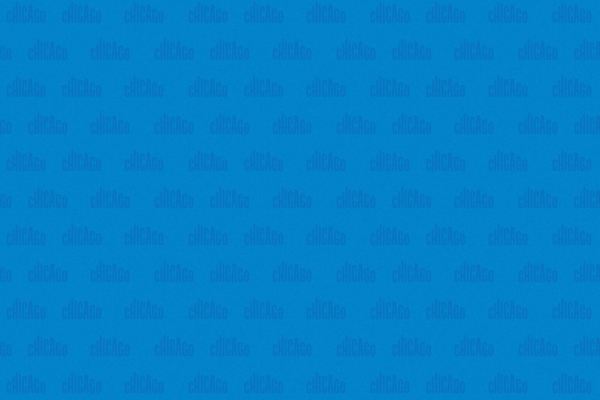 Athenaeum Theatre Productions is firmly committed to providing the Chicago non-profit performing arts community a welcoming shared space to incubate new projects and collaborations by…
Neighborhood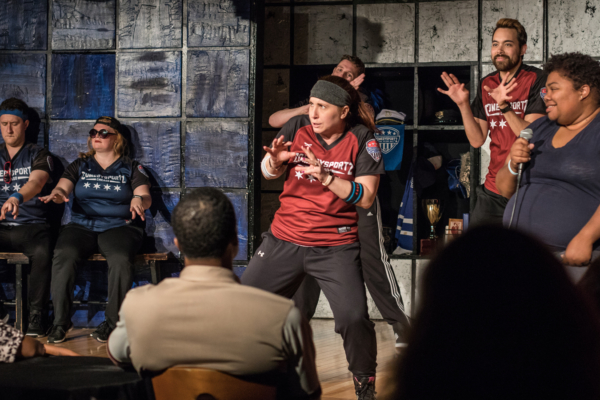 Why we love it Lakeview's laidback atmosphere and picture-perfect shoreline make it a favorite hang out among locals. And spots like lively Wrigleyville and the…
Learn more about the area
Venue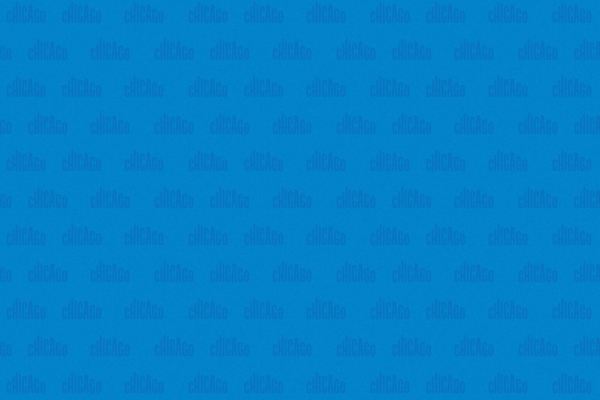 Athenaeum Theatre Productions is firmly committed to providing the Chicago non-profit performing arts community a welcoming shared space to incubate new projects and collaborations by…
Neighborhood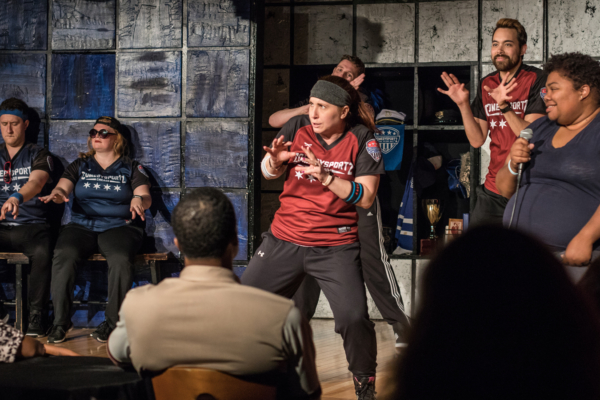 Why we love it Lakeview's laidback atmosphere and picture-perfect shoreline make it a favorite hang out among locals. And spots like lively Wrigleyville and the…