Invitation to a Beheading
---
Following a premiere at Steppenwolf Theater, Michael Brown and Rough House Theater Co. are bringing their stage adaptation of Vladimir Nabakov's novel Invitation to a Beheading to the Chopin Theater, August 29th – September 14th.
In a bizarre and irrational world, a man is condemned to death for an absurd crime and sent to a surreal prison to await his execution. But the prison may not be what it seems… Alternately disorienting, absurd, hysterical, and hopeful, this great novel by one of the 20th century's masters is brought to the stage by Michael Brown and Rough House, with their signature combination of playfulness and strangeness. Full of surprising twists and turns, the novel comes to life through a combination of puppetry, masks, and imaginative storytelling.
Performances will take place on Thursdays, Fridays, and Saturdays at 8:00pm, August 29 through September 14. Tickets available at roughhousetheater.com.
$25 general admission, $15 industry/student/lower-income
---
Learn more about the area
Venue
Established in 1990, Chopin Theatre has had approximately 1,400 events with over 7,000 presentations of theater, film, literature, music, dance, and more, including over 110…
Neighborhood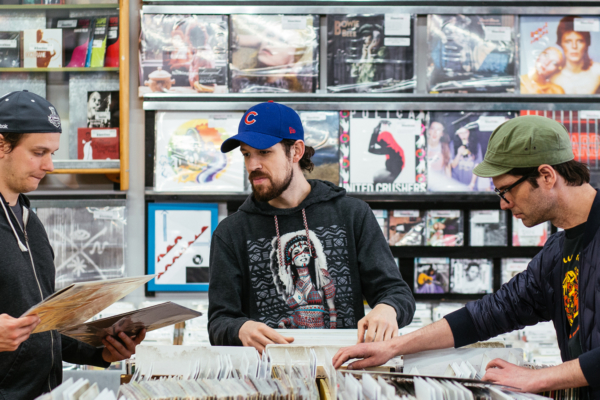 Why we love it These artsy neighborhoods always have something cool going on. Wicker Park and Bucktown are hives of activity that draw shoppers hunting…
Learn more about the area
Venue
Established in 1990, Chopin Theatre has had approximately 1,400 events with over 7,000 presentations of theater, film, literature, music, dance, and more, including over 110…
Neighborhood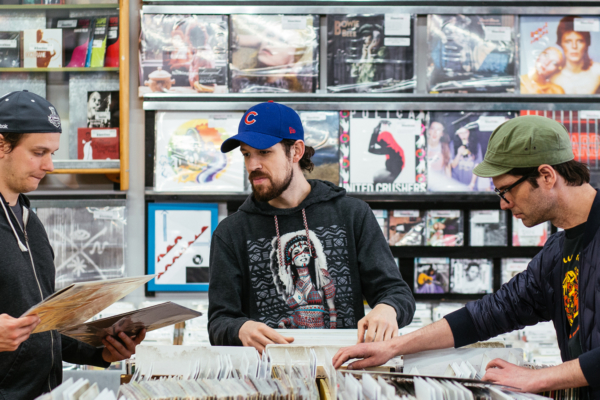 Why we love it These artsy neighborhoods always have something cool going on. Wicker Park and Bucktown are hives of activity that draw shoppers hunting…