International Greeter Day
---
Explore Chicago through the eyes of a local during International Greeter Day! Visitors and locals alike are encouraged to get out and explore the city through these International Greeter Day tours, created by knowledgable Chicago Greeters. Pick a neighborhood and take a self-guided tour of top sights, hidden gems, and more.
Check out these self-guided neighborhood tours curated by locals:
International Greeter Day celebrates the Greeter service in Chicago and around the world. The International Greeter Association is an association of Greeter destinations in over 140 cities in 36 countries. Greeters are volunteers who love their city and want to share their passion with visitors.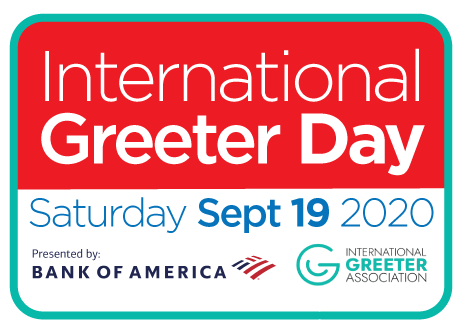 About Chicago's Greeter Program
Chicago's Greeter Program, presented by Bank of America, is comprised of over 200 passionate volunteers, ready to show you around the city. This influential program was created to provide visitors with the opportunity to explore Chicago's neighborhoods, sharing the history that its built on and the special places that shape it. Each visit is unique and customized based on your choice of neighborhoods, language, and interests.
About Bank of America
Bank of America has played a major role in Chicago history, business, and our communities for more than 160 years. We've helped finance the rebuild of commerce after the great Chicago fire and continue to advance the economic development, growth, mobility and vibrancy of our neighborhoods today and into the future.
---