Inspiration for a More Sustainable Birding Community with Tykee James
---
Tykee James is the government affairs coordinator at the National Audubon Society, Co-Chair for the National Black and Latinx Scholarship Fund, and sits on the board of directors of the DC Audubon Society, Wyncote Audubon Society, Audubon Maryland-DC, the Birding Co-op, and the Academy of Natural Sciences at Drexel University.
After moving to DC almost two years ago, he became grounded in his special role: organizing bird walks with members of Congress and congressional staff! Tykee has built residency in this work from his experience in Philadelphia, his hometown. His first job was as an environmental educator and community organizer in his own neighborhood. Tykee also served a State Representative as her environmental policy advisor. He continues to develop himself as a leader through his fellowship with the Environmental Leadership Program and membership with the Green Leadership Trust.
Tykee has been part of the birding community for almost a decade. Most recently, he earned international recognition as one of the organizers of the first #BlackBirdersWeek in 2020.
In his personal time, he is the audio producer for Wildlife Observer Network, a wildlife media project he started with some wildlife-friendly friends in Philly. Tykee hosts two podcasts: Brothers in Birding and On Word for Wildlife.
This is a virtual event, zoom information will be sent via email prior to the event.
---
Learn more about the area
Venue
For 160 years, the Chicago Academy of Sciences / Peggy Notebaert Nature Museum has served as an urban gateway to nature and science. As we…
Neighborhood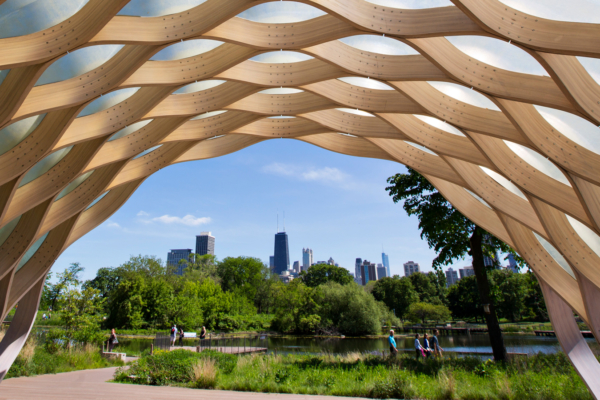 Why we love it This picturesque neighborhood is a nature lover's dream — manicured gardens, a hidden lily pond, a historic indoor botanical garden, and…
Learn more about the area
Venue
For 160 years, the Chicago Academy of Sciences / Peggy Notebaert Nature Museum has served as an urban gateway to nature and science. As we…
Neighborhood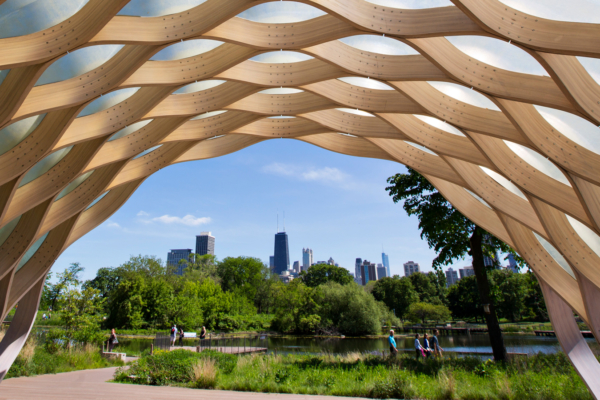 Why we love it This picturesque neighborhood is a nature lover's dream — manicured gardens, a hidden lily pond, a historic indoor botanical garden, and…