---
Drew Davis, a Chicago Resident, long-distance triathlete, ex-professional chef, and well-caffeinated storyteller has written and created a one-man show that he is bringing to Chicago for one night and one night only.
The show will explore the physical experience of his best and worst memories. The intention is to create a space for himself and the audience to not only find intellectual stimulation but to feel into the physical sensations of watching the show itself.
Drew, through accidental stumbling or divine intervention, poured himself into competitive racing and restaurant kitchens–two environments that are high stress, high pressure, and inherently physical in nature. During his pursuit of these two worlds, he became increasingly aware of the connection between his five senses and his more powerful memories. Further, he began to notice that his body, through either intuition or fear, would send signals when faced with difficult situations or decisions.
Through storytelling, spoken word, original music, and pushups, Drew is expanding himself to use multiple mediums to add texture to the performance. Further, there will be several elements of audience participation to help them engage in their physical experience of consuming the show itself.
The show will be approximately 45-minutes long and is being hosted by Under The Gun Theatre in Boystown. The shows will be on August 3rd at 6 PM and 8 PM. Each show has only 75 seats and tickets are available NOW for $19! Seating will be assigned based on a first come/first served basis at the theater. The show itself will be accompanied by a full bar available to the audience up to 30 minutes before the show begins.
---
Learn more about the area
Neighborhood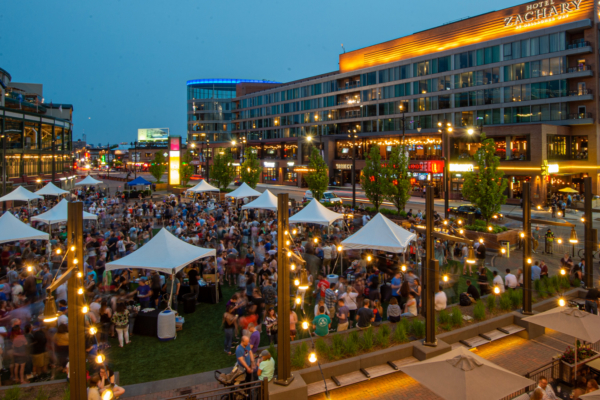 Why we love it Wrigleyville is home to historic Wrigley Field, the second oldest ballpark in the country. Whether or not you're a sports fan,…
Learn more about the area
Neighborhood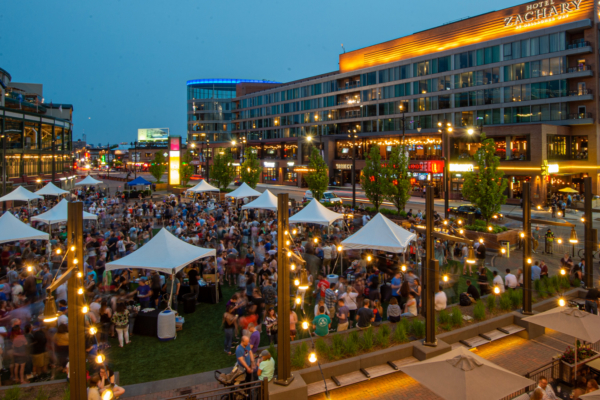 Why we love it Wrigleyville is home to historic Wrigley Field, the second oldest ballpark in the country. Whether or not you're a sports fan,…