---
A timely new theatrical film tailored for the virtual experience. It's time to write the revolution. In Shakespeare's Julius Caesar, the humble, apolitical poet Cinna hardly says a word before being mistaken for a conspirator against Caesar, and torn to pieces by an angry mob. Now Cinna searches for the subject of a new poem and invites us, the audience, to write along live in this searing exploration of words and actions, protests and power. The North American Premiere production is staged by Tyrone Phillips, founder and artistic director of acclaimed ensemble-based Definition Theatre.
Get your $25 Digital Ticket today and stream on demand now through May 2. Run time is 60 minutes and you can watch from your computer, phone, tablet, and most Smart TVs. For more information, visit www.chicagoshakes.com/icinna. 
Chicago Shakespeare is committed to making its performances accessible to all patrons. ASL Interpretation, Audio Description, and Closed Captioning services are available.
---
Learn more about the area
Venue
Chicago Shakespeare Theater is a global theatrical force, known for vibrant productions that reflect Shakespeare's genius for storytelling, language, and empathy for the human condition.…
Neighborhood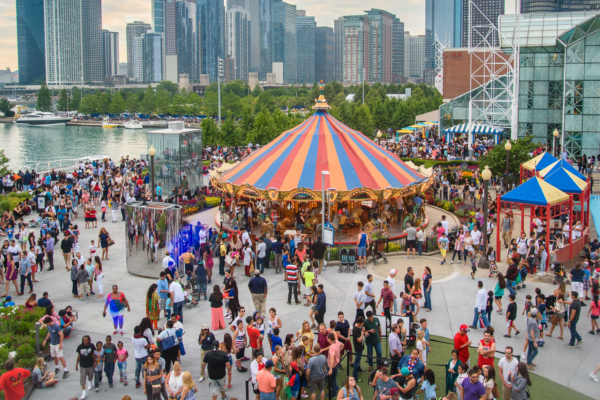 Why we love it There's nothing not to love about stunning Streeterville. This buzzing enclave is home to historic Navy Pier, the provocative Museum of…
Learn more about the area
Venue
Chicago Shakespeare Theater is a global theatrical force, known for vibrant productions that reflect Shakespeare's genius for storytelling, language, and empathy for the human condition.…
Neighborhood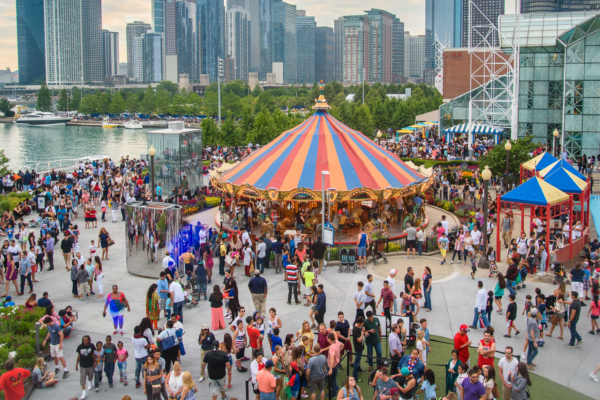 Why we love it There's nothing not to love about stunning Streeterville. This buzzing enclave is home to historic Navy Pier, the provocative Museum of…