---
A new theatrical film recorded in one live, uninterrupted take this winter. Overlooked and betrayed, Banquo had a rough go of it in Shakespeare's Macbeth. Now, reexamine the "Scottish Play" through the eyes of the title character's murdered best friend. Banquo considers how he might have responded to the prophesies of the Weird Sisters had he been in Macbeth's position—questioning his own motives, desires, and temptations. The production is staged by Marti Lyons, one of the most sought-after directors in American theater with extensive credits at DC's Studio Theater, Woolly Mammoth Theatre Company, Writers Theatre, and American Players Theatre.
Get your $25 Digital Ticket today and stream on demand now through May 16. Run time is 45 minutes and you can watch from your computer, phone, tablet, and most Smart TVs. For more information, visit www.chicagoshakes.com/ibanquo.
Chicago Shakespeare is committed to making its performances accessible to all patrons. ASL Interpretation, Audio Description, and Closed Captioning services are available.
---
Learn more about the area
Venue
Chicago Shakespeare Theater is a global theatrical force, known for vibrant productions that reflect Shakespeare's genius for storytelling, language, and empathy for the human condition.…
Neighborhood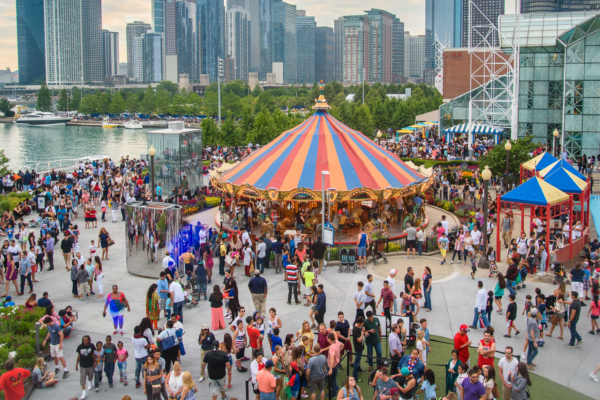 Why we love it There's nothing not to love about stunning Streeterville. This buzzing enclave is home to historic Navy Pier, the provocative Museum of…
Learn more about the area
Venue
Chicago Shakespeare Theater is a global theatrical force, known for vibrant productions that reflect Shakespeare's genius for storytelling, language, and empathy for the human condition.…
Neighborhood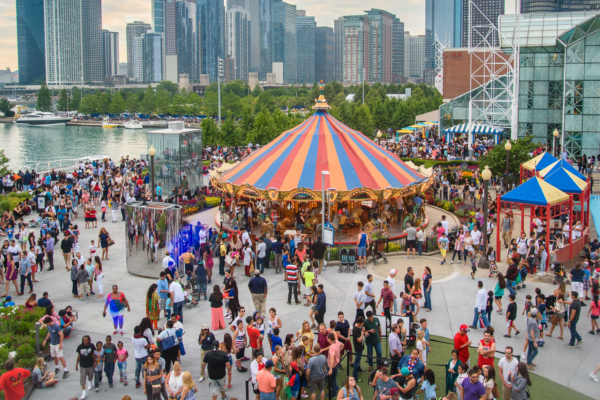 Why we love it There's nothing not to love about stunning Streeterville. This buzzing enclave is home to historic Navy Pier, the provocative Museum of…