How Do We Navigate Space?
---
Strawdog Theatre Company concludes its all-virtual 33rd season with How Do We Navigate Space?, a series of original performances inspired by the events of 2020, from the pandemic to social justice.
How Do We Navigate Space? is an original, devised hybrid of film and theatre. This work will explore the experiences of Chicagoans navigating through our current, drastically-changed world. The piece is inspired by surveys submitted by Chicago residents sharing their experiences during 2020. Combining movement, music, visual art and the voices of Chicagoans, the film will express a non-linear story of our diverse and complex city in the search for connection.
---
Learn more about the area
Venue
Strawdog Theatre Company is committed to ensemble acting and an immersive design approach, offering Chicago's premier storefront theatre experience. Through Strawdog's productions, view the whole…
Neighborhood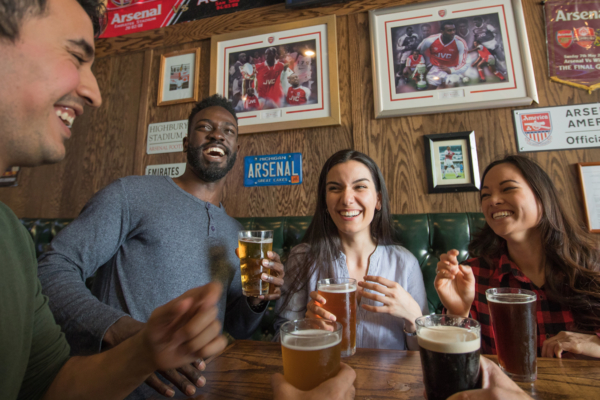 Why we love it Want to immerse yourself in old school Chicago and get to know the locals? Then North Center is the place to…
Learn more about the area
Venue
Strawdog Theatre Company is committed to ensemble acting and an immersive design approach, offering Chicago's premier storefront theatre experience. Through Strawdog's productions, view the whole…
Neighborhood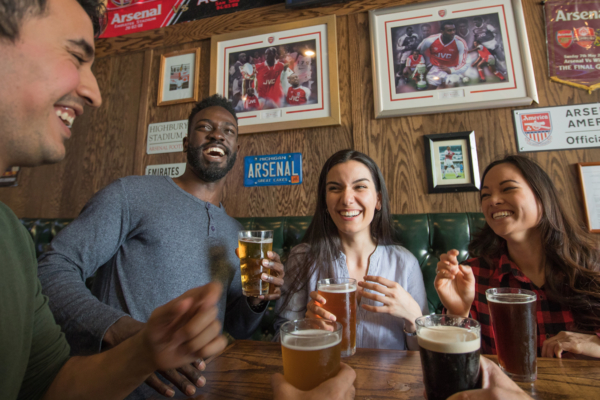 Why we love it Want to immerse yourself in old school Chicago and get to know the locals? Then North Center is the place to…