Hella Mega Tour: Green Day, Fall Out Boy, Weezer
---
The Hella Mega Tour
This is going to be a show like no other, a band lineup consisting only of headliners. It's the Hella Mega Tour, and it's coming to Chicago. Experience Green Day live! And Fall Out Boy! And Weezer! And the Interrupters too! All on one special night at none other than the famed Wrigley Field, on 8/13/20.
Hella Mega Tour Chicago Tickets are on sale now at ClickitTicket. The Hella Mega Tour is the upcoming co-headlining tour by American rock bands Green Day, Fall Out Boy, and Weezer. The tour was announced on September 10, 2019 and includes dates from March to August 2020.
Wrigley Field, which was built in 1914, will be playing host to Major League Baseball for the 104th season in 2018 – and to the Cubs for the 102nd year.
Don't miss Green Day, FOB and Weezer at Wrigley field in the summer of 2020!
---
Learn more about the area
Neighborhood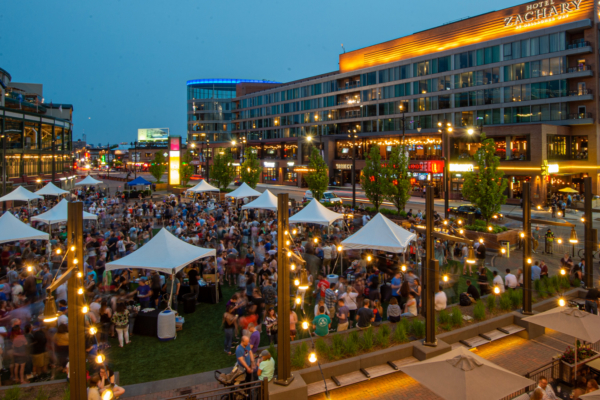 Why we love it Wrigleyville is home to historic Wrigley Field, the second oldest ballpark in the country. Whether or not you're a sports fan,…
Learn more about the area
Neighborhood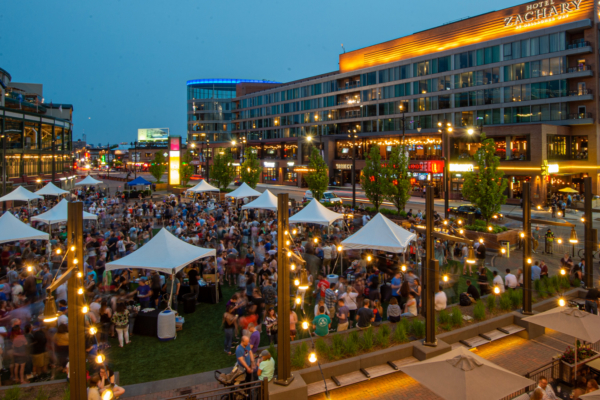 Why we love it Wrigleyville is home to historic Wrigley Field, the second oldest ballpark in the country. Whether or not you're a sports fan,…