Guns N' Roses Live At Wrigley Field
---
Rock legends Guns N' Roses will hit Wrigley Field stage on Sep 16, 2021! Special guest: Mammoth WVH.
Tickets are available online at TicketNetwork.
Guns N' Roses is an American hard rock band whose dangerous reputation, controversial front man, and technical prowess have made them one of the most popular rock and roll bands ever. The band's 1987 major label debut, Appetite for Destruction, gained them world notoriety with its infamously self-destructive attitude while their 1991 second major effort, the simultaneous album releases of Use Your Illusion I and Use Your Illusion II, and subsequent tour cemented the band's place as a heavily influential and permanent member of rock and roll history.
---
Learn more about the area
Neighborhood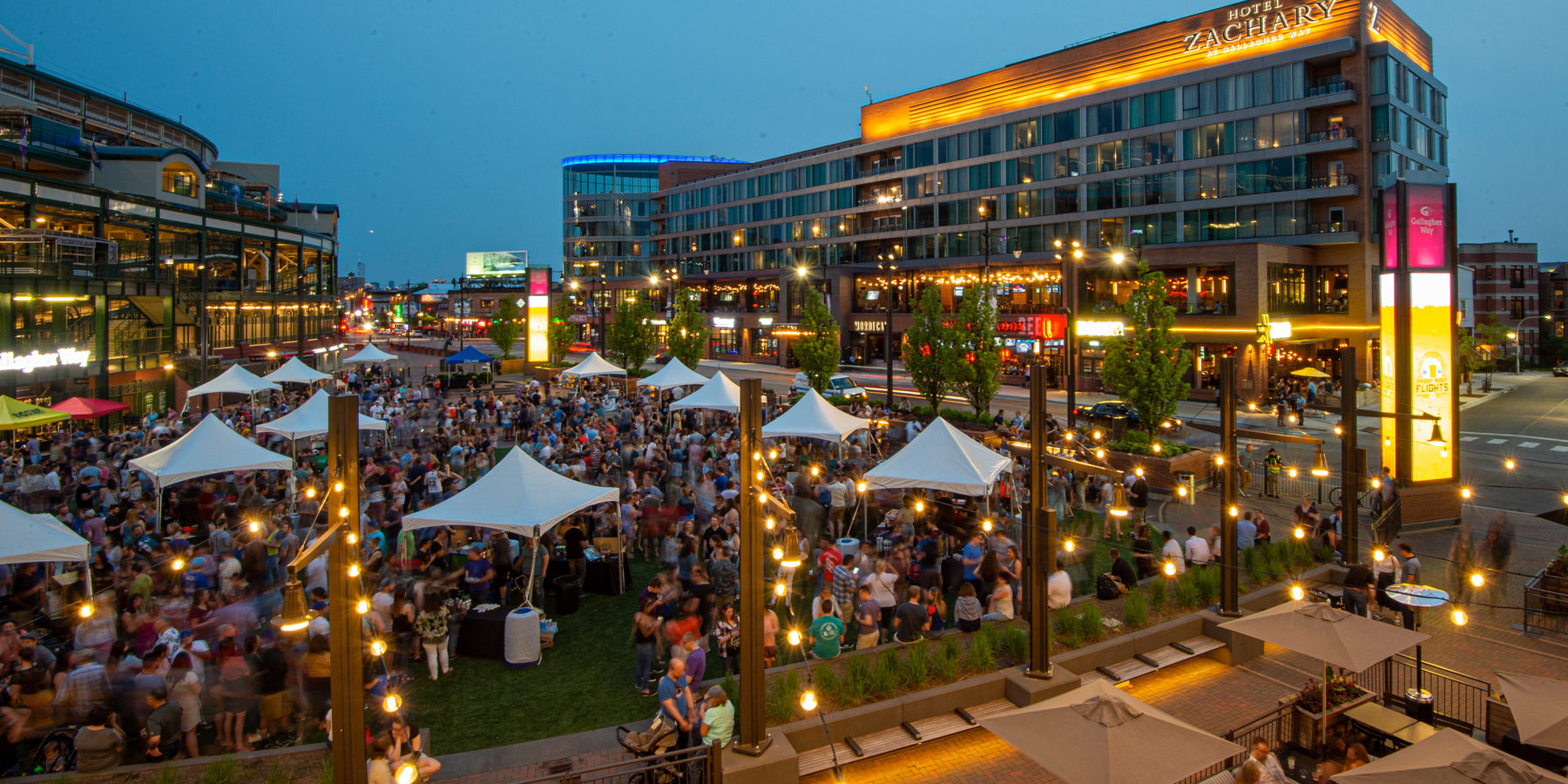 Why we love it Wrigleyville is home to historic Wrigley Field, the second oldest ballpark in the country. Whether or not you're a sports fan,…
Learn more about the area
Neighborhood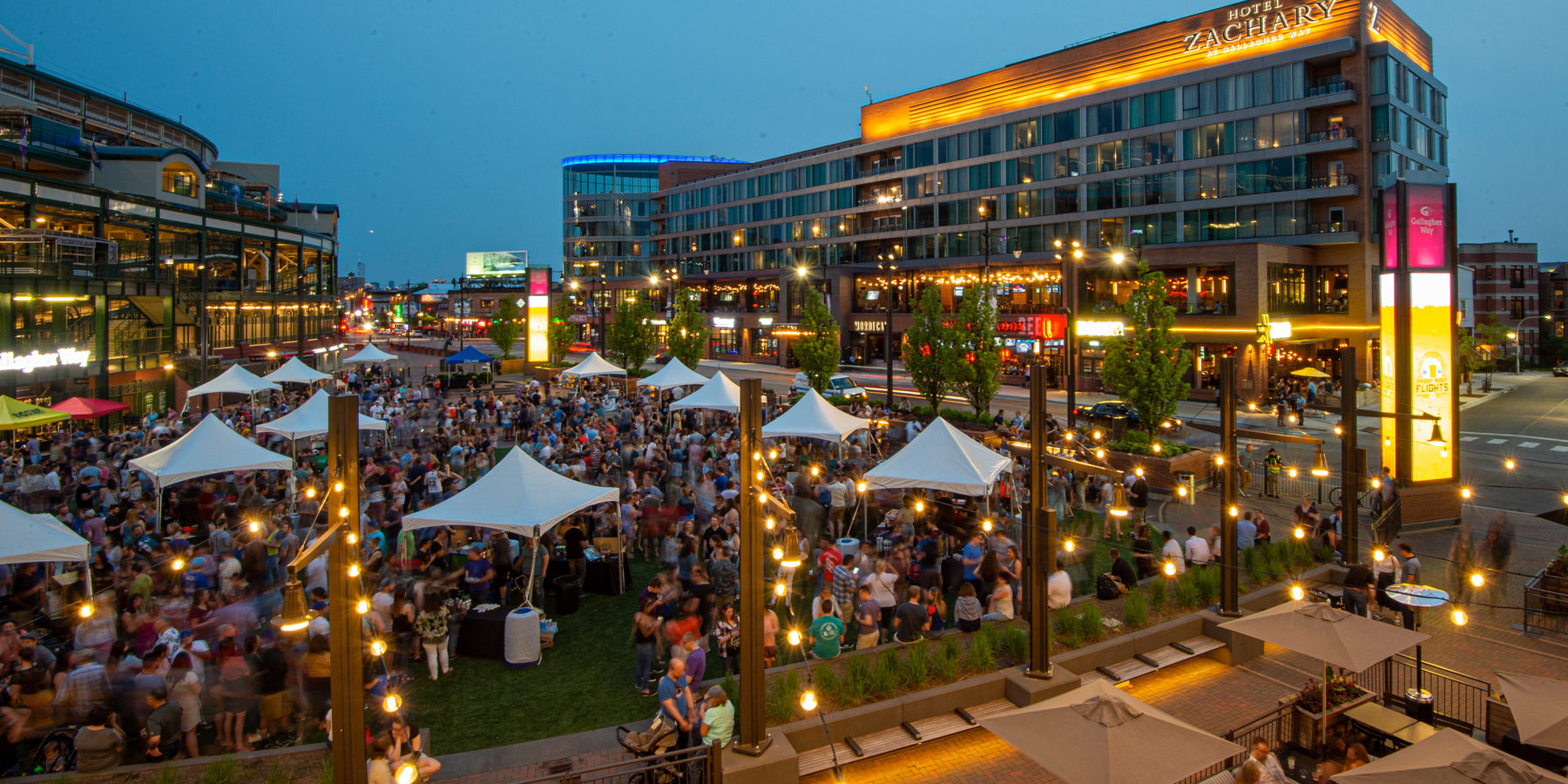 Why we love it Wrigleyville is home to historic Wrigley Field, the second oldest ballpark in the country. Whether or not you're a sports fan,…