---
Location

170 N. Dearborn St.




Chicago

,

IL

60601

United States

+ Google Map
---
Please note that some performance times are sold out of the value-priced tickets.
Janelle, poised to reap the fruits of her labor, relocates from Illinois to Texas in order to give love a chance. Meanwhile, a small-town police officer wrestles with the harsh realities of change. When their worlds collide, both are forced to confront the consequences of an imbalance of power. Inspired by the legacy of Sandra Bland, graveyard shift is an unflinching, open-hearted experience rooted in navigating a world full of fear.
Theatre Week Performances:
Thursday, February 13 – 7:30PM
Friday, February 14 – 8:00PM
Saturday, February 15 – 8:00PM
Sunday, February 16 – 2:00PM SOLD OUT and 7:30 PM
Wednesday, February 19 – 7:30PM
Thursday, February 20 – 7:30PM
Friday, February 21 – 8:00PM
Saturday, February 22 – 2:00PM and 8:00PM
Sunday, February 23 – 2:00PM
BUY TICKETS NOW
Or call the box office at (312) 443-3800
Or visit the box office in-person at the Goodman Theatre. Box Office Hours: Mon – Sun 12 PM – 5 PM
Use promo code: CTW20
To view other Chicago Theatre Week offers, click here.
---
Learn more about the area
Venue
Goodman Theatre, Chicago's oldest and largest not-for-profit theater, has won international renown for the quality of productions, the depth and diversity of artistic leadership, and…
Neighborhood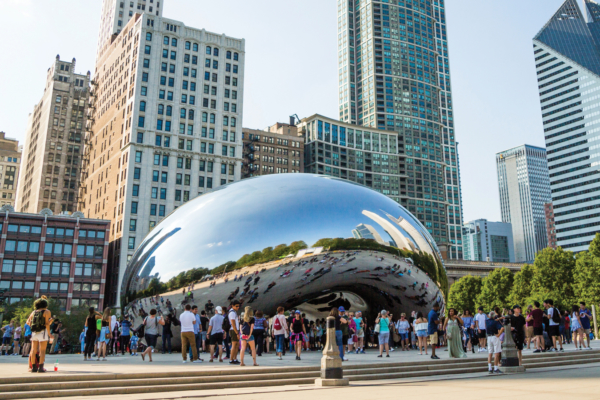 Why we love it How long do you have? The Loop is the heart of the city and it's bursting with iconic Chicago attractions, including…
Learn more about the area
Venue
Goodman Theatre, Chicago's oldest and largest not-for-profit theater, has won international renown for the quality of productions, the depth and diversity of artistic leadership, and…
Neighborhood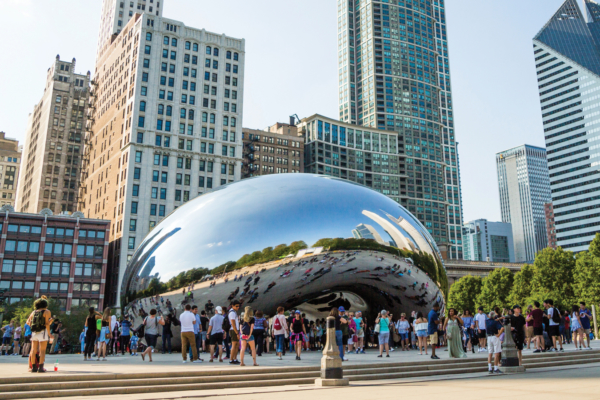 Why we love it How long do you have? The Loop is the heart of the city and it's bursting with iconic Chicago attractions, including…