Garden Party featuring Manet and Modern Beauty
---
Experience an evening inspired by Manet and Modern Beauty, the first Art Institute exhibition devoted exclusively to Édouard Manet in over 50 years.
DANCE to live performances by Astro Samurai.
SIP on specialty cocktails and more from the open bar.
TASTE complimentary appetizers.
EXPLORE the exhibition with private access and expert guides.
WIN a pair of Lollapalooza VIP tickets.
---
Learn more about the area
Venue
No trip to Chicago is complete without a visit to the Art Institute. Consistently rated among the world's top museums by TripAdvisor travelers, the Art…
Neighborhood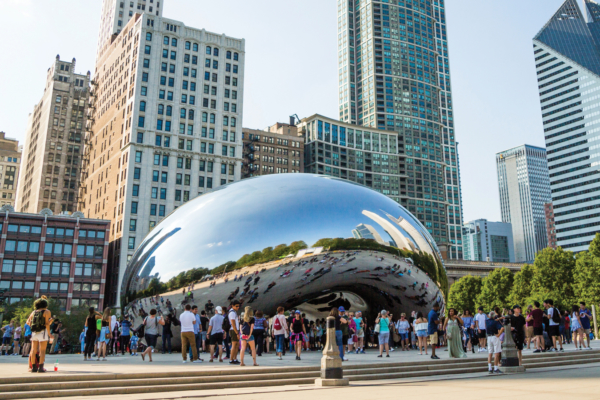 Why we love it How long do you have? The Loop is the heart of the city and it's bursting with iconic Chicago attractions, including…
Learn more about the area
Venue
No trip to Chicago is complete without a visit to the Art Institute. Consistently rated among the world's top museums by TripAdvisor travelers, the Art…
Neighborhood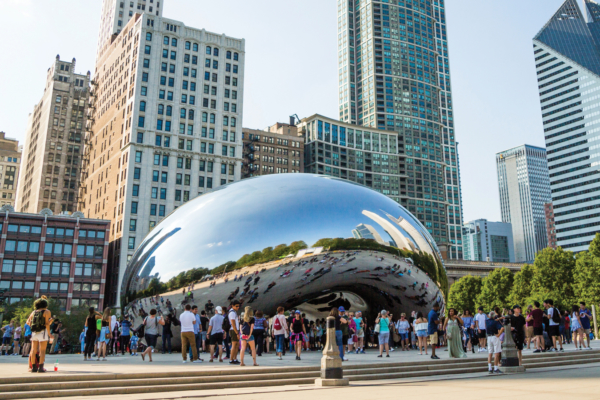 Why we love it How long do you have? The Loop is the heart of the city and it's bursting with iconic Chicago attractions, including…