French Market at Gallagher Way
---
French Market is the place to be on warm summer nights in Chicago. With its casual, European flair and wide variety of vendors – from macaroons to handmade pastas, imported cheeses, flowers, candles, soaps and more, French Market will become your Thursday meeting spot.
Perfect for girlfriends, date night, post-work drinks, or for grabbing a bundle of fresh flowers, French Market is open to the neighborhood as a gathering spot to mingle, shop and embrace the cool, casual style this night market radiates.
We encourage you to bring your own tote to stock up on favorites each week, purchase a glass of wine (or two!) and pair it with your favorite discoveries. Spread your blanket on the grass or pick a patio table to sit back and enjoy the live music and chef demonstrations each week!
Each market will have 20+ vendors offering options for you to taste, sip, shop and enjoy! For more information about the French Market at Gallagher Way, visit www.gallagherway.com/events.
---
Learn more about the area
Neighborhood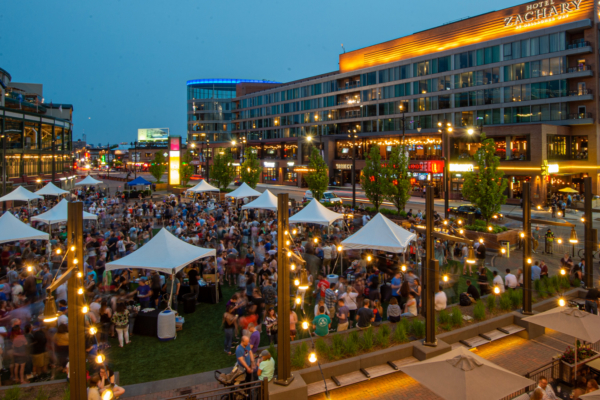 Why we love it Wrigleyville is home to historic Wrigley Field, the second oldest ballpark in the country. Whether or not you're a sports fan,…
Learn more about the area
Neighborhood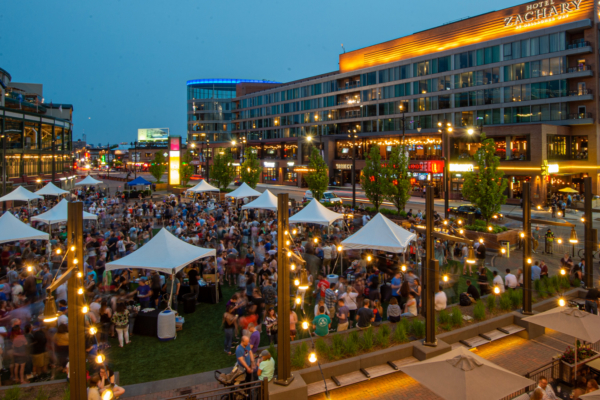 Why we love it Wrigleyville is home to historic Wrigley Field, the second oldest ballpark in the country. Whether or not you're a sports fan,…