FL!P – Festival of Funny Lesbian Plays
---
Four nights of staged readings of full-length funny lesbian plays. The plays, to be read one per night on three Tuesdays (October 29, November 5, November 12), and on Wednesday, November 13; will range from a warm and witty comedy exploring the trials of having a forbidden relationship in Hollywood, to a laugh out loud all-female farce, complete with fancy explosions.
The schedule is:
Tuesday, October 29th  – LETHAL WOMAN; 
Tuesday, November 5th – THE QUEENS FOOL: A QUEER FAIRYTALE; Written by Kathleen Grotzinger, Directed by Sara BenBella
Tuesday, November 12th – SAPPHIC SWITCHEROO; Directed by Leah Geis, Sara BenBella and Jessica Debolt.
Wednesday, November 13th  – MOVIE QUEENS, by Claudia Allen, Directed by Leah Geis
---
Learn more about the area
Neighborhood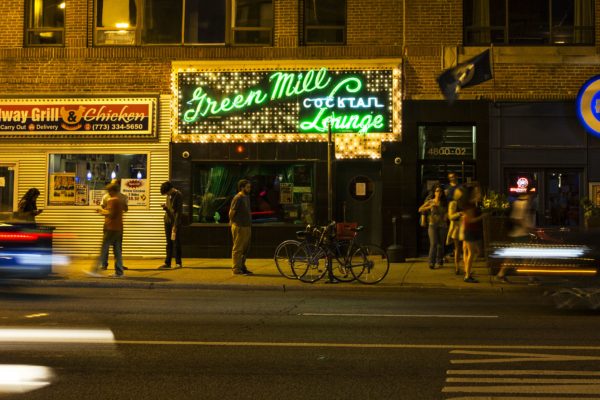 Why we love it Uptown is where Chicago's rich history and international diversity intersect. The neighborhood is known for its vibrant music scene, vintage architecture,…
Learn more about the area
Neighborhood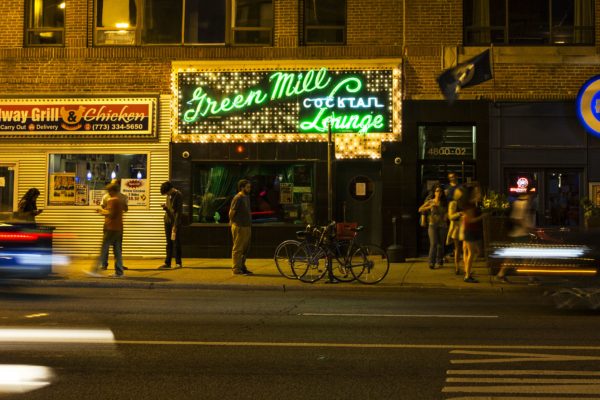 Why we love it Uptown is where Chicago's rich history and international diversity intersect. The neighborhood is known for its vibrant music scene, vintage architecture,…