Feos – Destinos 3rd Chicago International Latino Theater Festival
---
Destinos: 3rd Chicago International Latino Theater Festival
Chile | North America Premiere
Puppetry
90min
Written by Guillermo Calderón
Directed by Aline Kuppenheim
Produced by Teatro y su doble
Legendary director and puppet artist Aline Kuppenheim's Feos, is her first collaboration with Guillermo Calderón, Chile's most recognized contemporary playwright, inspired by "La Noche de los Feos" (Night of the Ugly), a popular short story by Uruguayan novelist Mario Benedetti. Feos is a visual feast of Bunraku-style puppetry incorporating stop motion projections. This intimate portrayal of two strangers who meet by chance at a movie theater, examines our perception of beauty, and explores the idea of what it means to be loved. It challenges audiences to look at their own faults with honesty and acceptance. 
Co-presented by Chicago Latino Theater Alliance and Chopin Theatre.
In Spanish with English supertitles.
Admission: $15-35
Thu 9/26 at 7:30pm
Fri 9/27 at 7:30pm
Sat 9/28 at 1:00pm (workshop)
Sat 9/28 at 7:30pm
Parking Info: http://www.chopintheatre.com/directions.php  
Website: https://bit.ly/2U4kdGN
---
Learn more about the area
Venue
Established in 1990, Chopin Theatre has had approximately 1,400 events with over 7,000 presentations of theater, film, literature, music, dance, and more, including over 110…
Neighborhood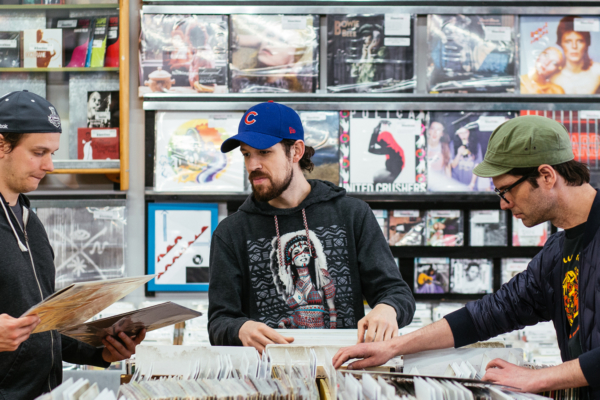 Why we love it These artsy neighborhoods always have something cool going on. Wicker Park and Bucktown are hives of activity that draw shoppers hunting…
Learn more about the area
Venue
Established in 1990, Chopin Theatre has had approximately 1,400 events with over 7,000 presentations of theater, film, literature, music, dance, and more, including over 110…
Neighborhood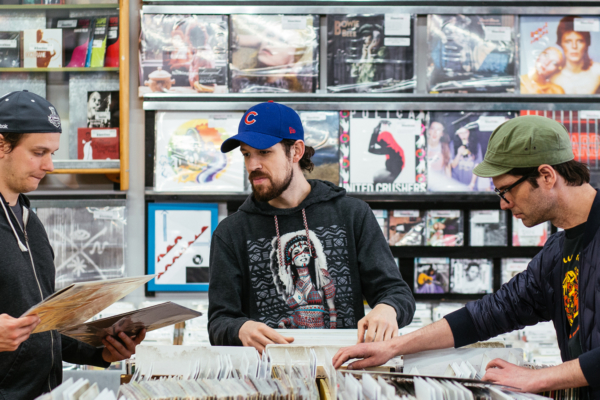 Why we love it These artsy neighborhoods always have something cool going on. Wicker Park and Bucktown are hives of activity that draw shoppers hunting…