Feos – Destinos 3rd Chicago International Latino Theater Festival
---
By Guillermo Calderón
Legendary director and puppet artist Aline Kuppenheim's Feos is her first collaboration with Guillermo Calderon, Chile's most recognized contemporary playwright, inspired by "La Noche de los Feos" (Night of the Ugly), a popular short story by Italian novelist Mario Benedetti. Feos is a visual feast of Bunraku-style puppetry incorporating stop motion projections and a story that challenges audiences to look at their own faults with honesty and acceptance. It's an adult work, about desire and love by two people who are physically disfigured.
In Spanish with English supertitles.
---
Learn more about the area
Venue
Established in 1990, Chopin Theatre has had approximately 1,400 events with over 7,000 presentations of theater, film, literature, music, dance, and more, including over 110…
Neighborhood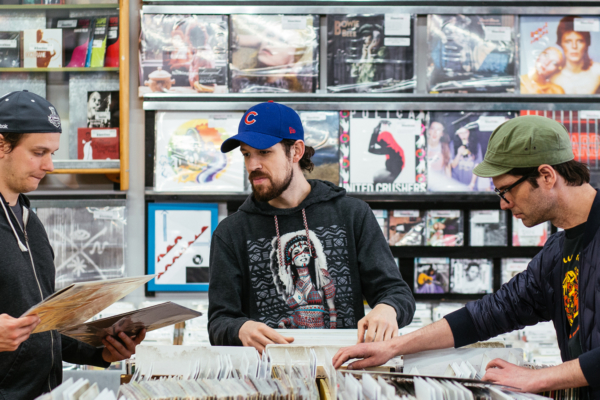 Why we love it These artsy neighborhoods always have something cool going on. Wicker Park and Bucktown are hives of activity that draw shoppers hunting…
Learn more about the area
Venue
Established in 1990, Chopin Theatre has had approximately 1,400 events with over 7,000 presentations of theater, film, literature, music, dance, and more, including over 110…
Neighborhood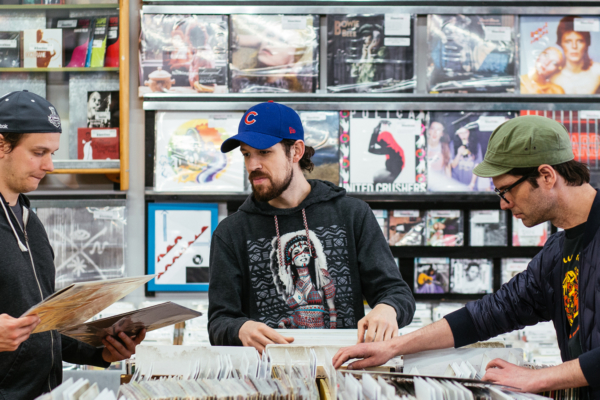 Why we love it These artsy neighborhoods always have something cool going on. Wicker Park and Bucktown are hives of activity that draw shoppers hunting…