Drinking Gourd Chapbook Launch: Darrel Alejandro Holnes
---
Celebrate Darrel Alejandro Holnes, winner of the 2021 Drinking Gourd Chapbook Poetry Prize, with the launch of his chapbook Migrant Psalms, which includes an introduction by Ed Roberson.
Holnes is the recipient of a National Endowment for the Arts Creative Writing Fellowship in Poetry, and his poems have previously appeared in the American Poetry Review, Poetry Magazine, Callaloo, and Best American Experimental Writing 2014, among others. A Cave Canem and CantoMundo fellow, Holmes has also earned scholarships to the Bread Loaf Writers' Conference, Fine Arts Work Center in Provincetown, Postgraduate Writers Conference at Vermont College of Fine Arts, and residencies nationwide including a residency at the MacDowell Arts Colony. His poem, "Praise Song for My Mutilated World," won the C.P. Cavafy Poetry Prize from Poetry International. He is currently an Assistant Professor of Creative Writing and Playwriting at Medgar Evers College, a City University of New York, and he teaches at New York University.
Poetry Foundation's events are completely free of charge and open to the public. This reading will include live captioning. If you require any other accessibility measures, please contact us by emailing events@poetryfoundation.org. To find out more about Zoom's own built-in accessibility features, please visit https://zoom.us/accessibility.
---
Learn more about the area
Venue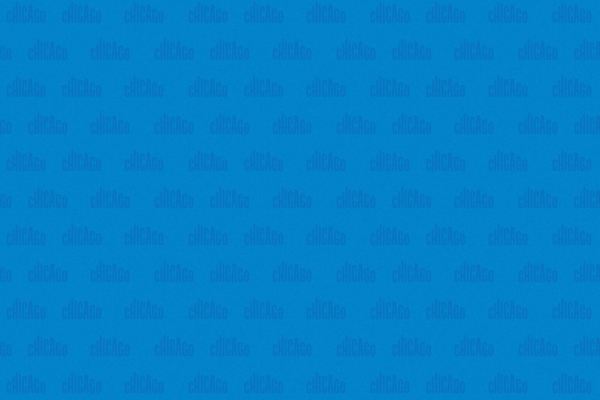 Celebrate Darrel Alejandro Holnes, winner of the 2021 Drinking Gourd Chapbook Poetry Prize, with the launch of his chapbook Migrant Psalms, which includes an introduction…
Neighborhood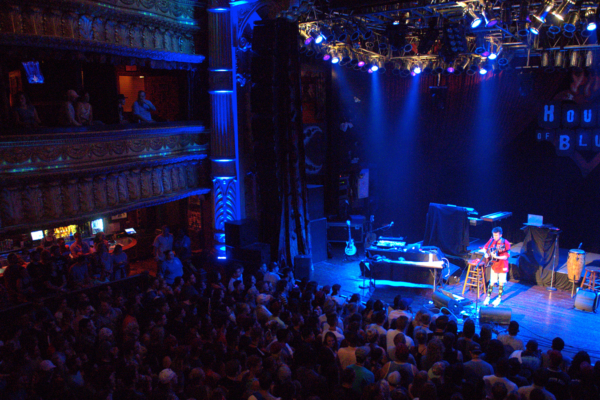 Why we love it It's an ultra-stylish, ultra-urban district of sleek art galleries and studios, all tucked away into former warehouse buildings. It's also home…
Learn more about the area
Venue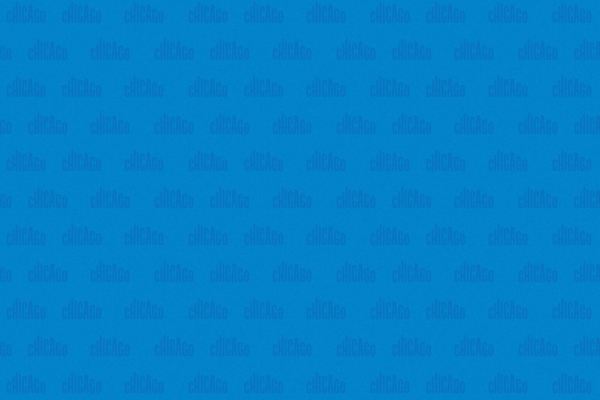 Celebrate Darrel Alejandro Holnes, winner of the 2021 Drinking Gourd Chapbook Poetry Prize, with the launch of his chapbook Migrant Psalms, which includes an introduction…
Neighborhood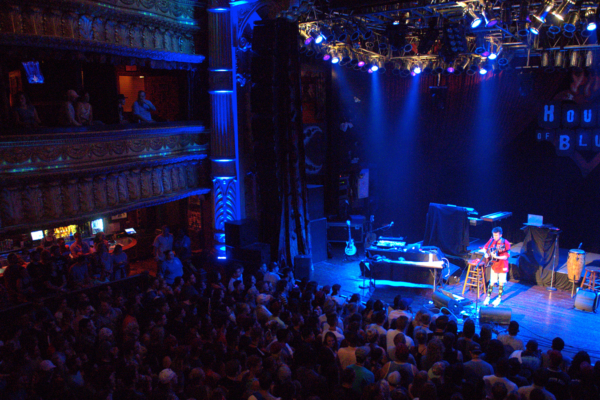 Why we love it It's an ultra-stylish, ultra-urban district of sleek art galleries and studios, all tucked away into former warehouse buildings. It's also home…