---
Haven presents its fifth DIRECTORS HAVEN, the company's ever-growing initiative annually showcasing the talents of three rising directors. This season, Lauren Katz directs Caryl Churchill's ambitious surrealist work THIS IS A CHAIR; Aaron Mays helms Sonia Sanchez's lyrical drama 2 x 2; and AJ Schwartz directs Dan Giles' tender yet challenging one-act HOW YOU KISS ME IS NOT HOW I LIKE TO BE KISSED. The three productions, which will have the support of a full production team, will run back-to-back in one program.
Sundays at 3 pm; Mondays, Tuesdays and Wednesdays at 7:30 pm.
'L' Blue Line – Division.
---
Learn more about the area
Neighborhood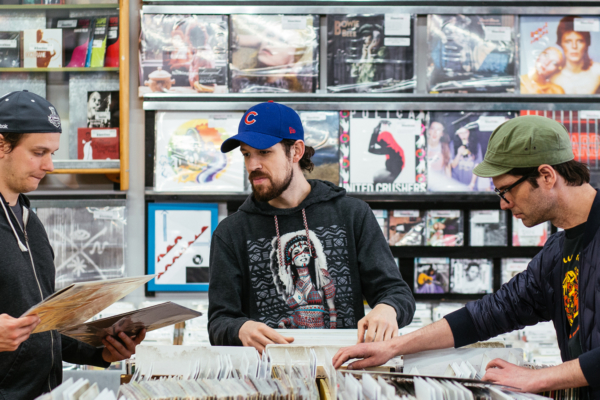 Why we love it These artsy neighborhoods always have something cool going on. Wicker Park and Bucktown are hives of activity that draw shoppers hunting…
Learn more about the area
Neighborhood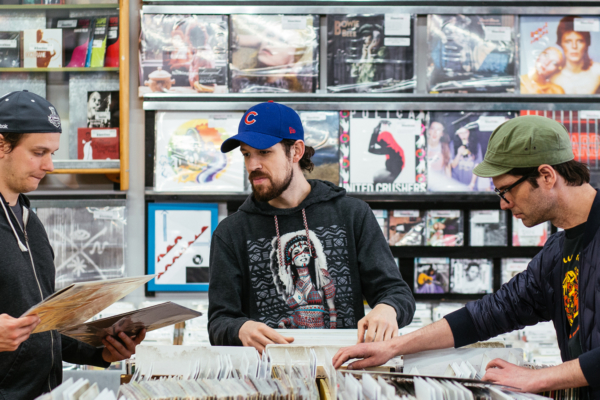 Why we love it These artsy neighborhoods always have something cool going on. Wicker Park and Bucktown are hives of activity that draw shoppers hunting…