Daughter of a Cuban Revolutionary – Destinos 3rd Chicago International Latino Theater Festival
---
Los Angeles | Midwest Premiere
Autobiographical –  Solo Performance
70min
Written by Marissa Chibas
This solo tour de force tells an astonishing tale centered on three towering figures in the life of performer Marissa Chibas: her father, Raul Chibas, who co-wrote the manifesto for the Cuban revolution with Fidel Castro; her uncle, Eddy Chibas, who was the frontrunner for presidency in 1951 before committing suicide during a live radio broadcast; and her mother, Dalia Chibas, Miss Cuba runner-up in 1959. Zigzagging through her own stories and key episodes in the history of her illustrious family, Chibas gives an impassioned, live wire performance that is propelled by her near-death experience in the Venezuelan Amazonia.
Co-presented by Chicago Latino Theater Alliance and Goodman Theatre.
In English with sprinkles of Spanish.
Admission: $25-30
Tue-Fri 7:30pm, Sat 2pm & 8pm, Sun 2pm
Parking Info: https://www.goodmantheatre.org/Visit/Getting-Here/
Website: https://bit.ly/2Myoilu
---
Learn more about the area
Venue
Goodman Theatre, Chicago's oldest and largest not-for-profit theater, has won international renown for the quality of productions, the depth and diversity of artistic leadership, and…
Neighborhood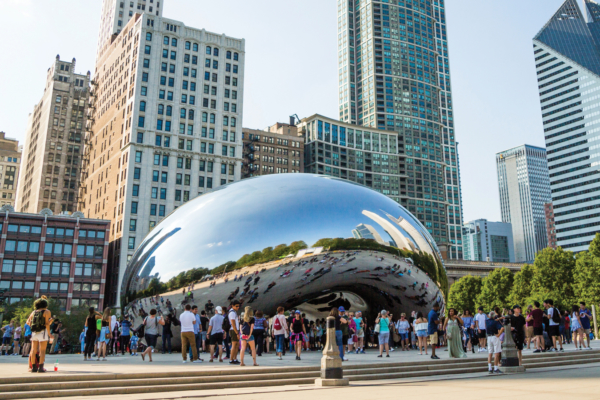 Why we love it How long do you have? The Loop is the heart of the city and it's bursting with iconic Chicago attractions, including…
Learn more about the area
Venue
Goodman Theatre, Chicago's oldest and largest not-for-profit theater, has won international renown for the quality of productions, the depth and diversity of artistic leadership, and…
Neighborhood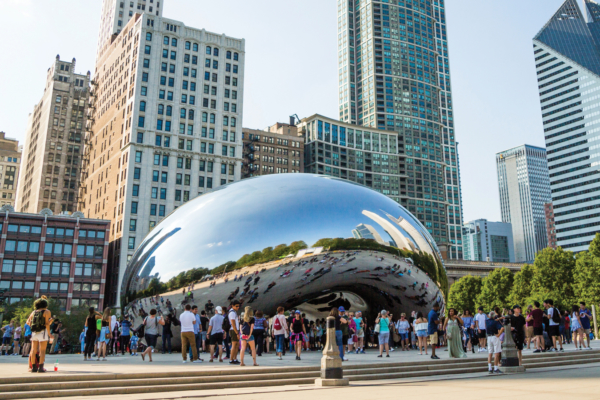 Why we love it How long do you have? The Loop is the heart of the city and it's bursting with iconic Chicago attractions, including…