---
Dana was a chaplain of a psych ward where she met a charismatic patient, an ex-convict searching for redemption. A harrowing true story, Dana was held captive with her life in this man's hands—trapped in a series of Florida motels, disoriented and terrified—for five months. Told in Dana's own words and reconstructed for the stage by her son Lucas Hnath (A Doll's House, Part 2, The Christians), "one of the freshest playwriting voices to emerge in the past five years" (The New York Times), this innovative work shatters the boundaries of the art form and our understanding of good and evil.
Sunday performances at 2:00 pm, and 7:30 pm on 9/08, 9/15, and 9/29
Wednesday and Thursday performances at 7:30 pm
Friday performances at 8:00 pm
Saturday performances at 8:00 pm, and additionally at 2:00 pm on 9/21-10/05
Monday 9/23 performance at 7:00 pm.
Tuesday 9/24 performance at 7:30 pm
---
Learn more about the area
Venue
Goodman Theatre, Chicago's oldest and largest not-for-profit theater, has won international renown for the quality of productions, the depth and diversity of artistic leadership, and…
Neighborhood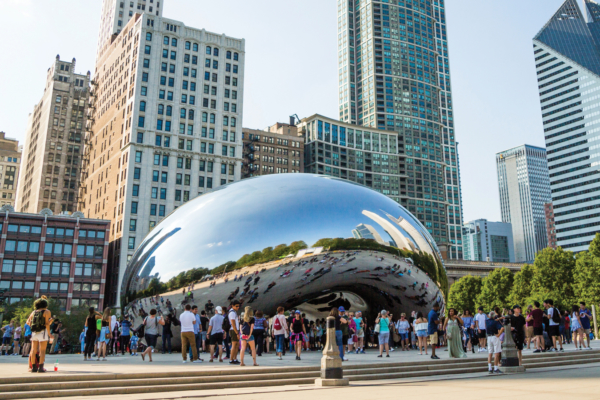 Why we love it How long do you have? The Loop is the heart of the city and it's bursting with iconic Chicago attractions, including…
Learn more about the area
Venue
Goodman Theatre, Chicago's oldest and largest not-for-profit theater, has won international renown for the quality of productions, the depth and diversity of artistic leadership, and…
Neighborhood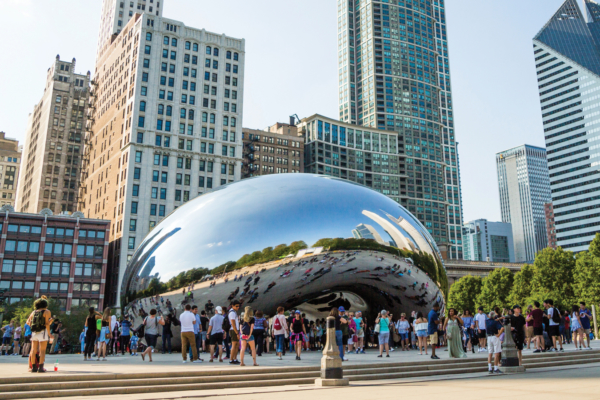 Why we love it How long do you have? The Loop is the heart of the city and it's bursting with iconic Chicago attractions, including…