Comedians You Should Know
---
With its skillfully executed shows, cabaret-style seating, and comfortable and inviting lobby, The Public House Theatre has an experience for everyone!
We offer only the best comedy and theatre, and you'll be delighted at our incredibly friendly staff that strive to make you feel welcome…because you are.
Our drink specials are amazing and every show is lovingly put together and polished into something you can't help but enjoy. We're ready to make any night of your week a very special, entertaining evening.
We want you to come, we want you to laugh, and we look forward to your visit.
Circumventing the tired, stale brand of comedy clubs, Comedians You Should Know delivers original, fresh, showcase-style stand up comedy in the revamped back room of Timothy O'Toole's Pub, a classy downtown bar in the Streeterville neighborhood. Their weekly show has garnered frequent sold-out crowds and a loyal local following.
CYSK features a DIFFERENT LINE-UP every single week and thus makes it a must-see event again and again!
What are you waiting for? Buy your tickets now!
---
Learn more about the area
Neighborhood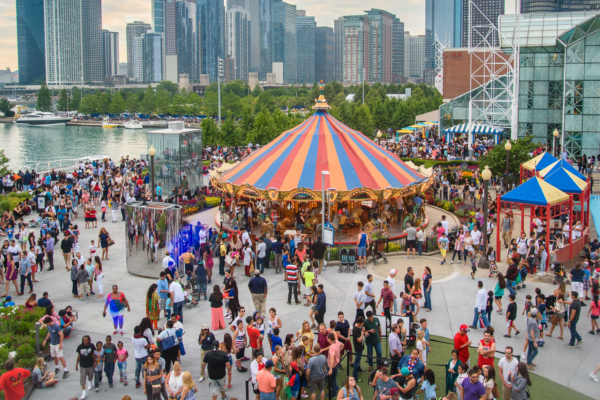 Why we love it There's nothing not to love about stunning Streeterville. This buzzing enclave is home to historic Navy Pier, the provocative Museum of…
Learn more about the area
Neighborhood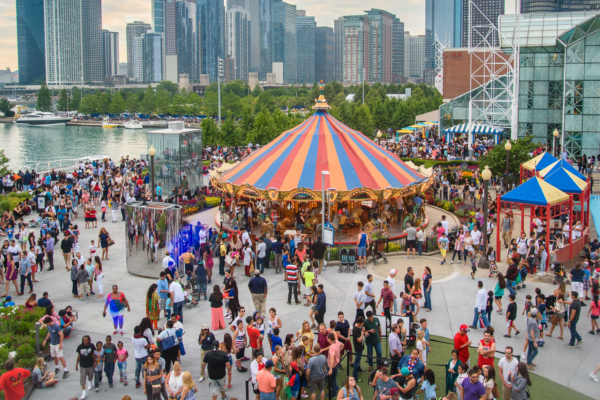 Why we love it There's nothing not to love about stunning Streeterville. This buzzing enclave is home to historic Navy Pier, the provocative Museum of…